Attorney Matthew M. Humble published in the Indiana Civil Litigation Review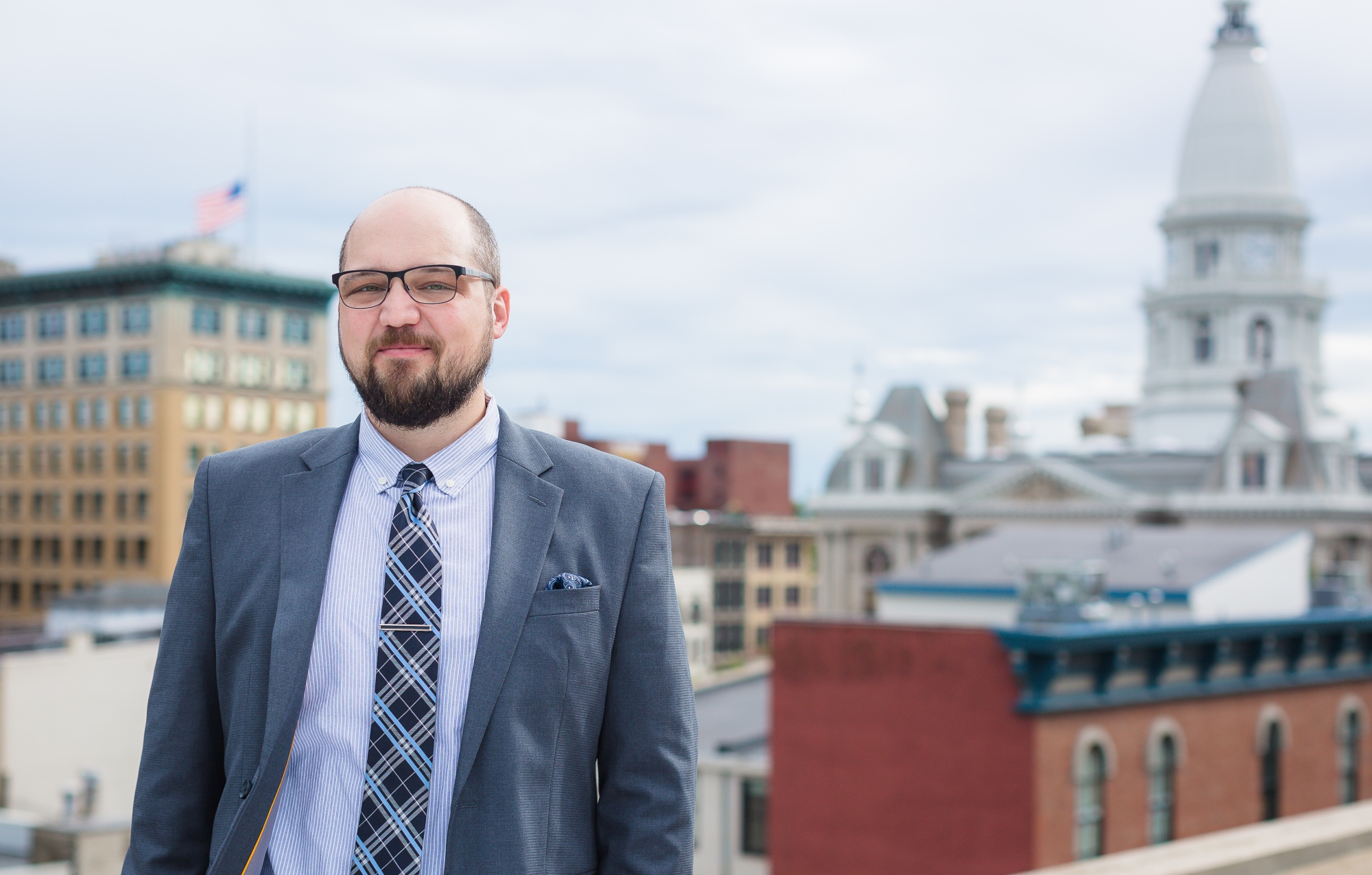 Stuart & Branigin LLP attorney Matthew M. Humble was recently published in the Defense Trial Counsel of Indiana's annual journal dedicated to educating legal professionals throughout the state from the defense bar's perspective.
Matt works extensively as part of Stuart & Branigin's education law team. Our attorneys are often at the forefront of emerging legal issues in this field, including defense of civil rights claims, constitutional torts, and litigation implicating Title IX. Matt's article explores the doctrines of absolute and qualified immunity along with a pair of precedential Stuart & Branigin cases involving faculty discipline as a leadup to a discussion about whether student disciplinary proceedings can be considered to be "quasi-judicial" such that the individuals involved in those proceedings (i.e., the investigators, the hearing panel, and the ultimate decision-makers) should be immune from suit.
Stuart & Branigin has a long history of involvement with DTCI and is proud to continue this tradition through several of the firm's up-and-coming associates. A full version of Matt's article is available here.
This article was first published in Volume 16 (2019) of the Indiana Civil Litigation Review, a publication of the Defense Trial Counsel of Indiana. Reprinted with permission of the Defense Trial Counsel of Indiana.

Stuart & Branigin was founded in 1878 in Lafayette, Indiana. Our experienced and knowledgeable lawyers provide trusted counsel to local, regional and national clients. Our firm is composed of five practice groups, Corporate and Non-Profit, Litigation, Personal Injury, Private Client Services, and Transportation.