Stuart & Branigin LLP provides legal support for humanitarian relief in Ukraine.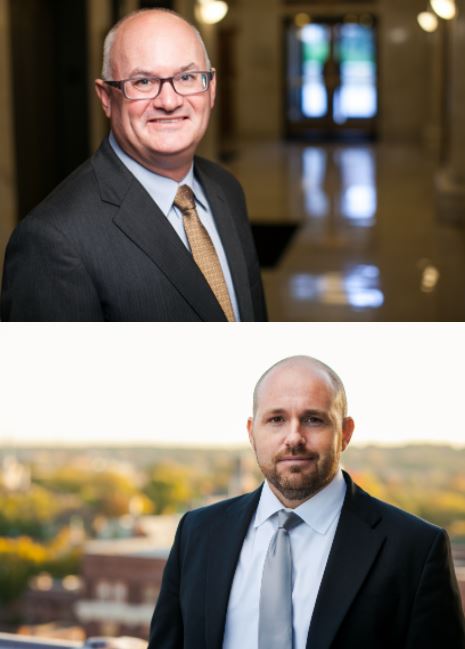 Stuart & Branigin lawyers have volunteered legal support to establish SoftServe Open Eyes Foundation Inc., a non-profit corporation for humanitarian relief in Ukraine. https://openeyesforukraine.org/ To launch the Foundation, Stuart & Branigin partnered with SoftServe (https://www.softserveinc.com/en-us) a world leader in digital services and software development.
Leading our firm's aid to the Foundation are Managing Partner William Kealey and Partner David Stupich, who note, "The human cost of the war in Ukraine is devastating. Supporting this charitable mission is part of our firm's tradition of legal assistance and financial support for charitable outreach."

Stuart & Branigin was founded in 1878 in Lafayette, Indiana. Our experienced and knowledgeable lawyers provide trusted counsel to local, regional and national clients. Our firm is composed of five practice groups, Corporate and Non-Profit, Litigation, Personal Injury, Private Client Services, and Transportation.