Stuart & Branigin Attorneys, Staff and Family Volunteer at Hunger Hike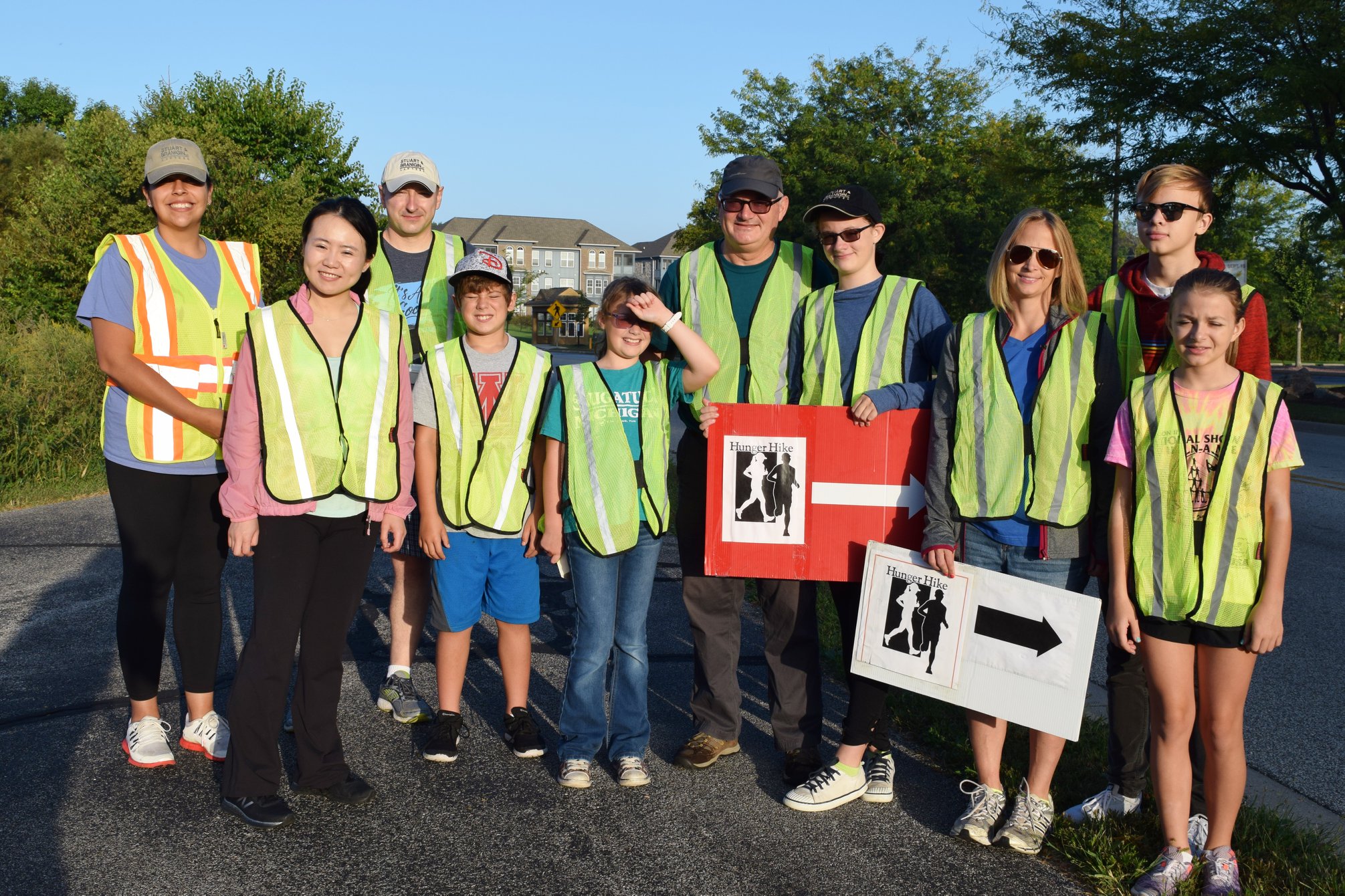 Every year, Stuart & Branigin attorneys, staff members, and family gather to dedicate a Saturday morning to help the community for our Day of Service. This year our group volunteered for the Lafayette Urban Ministry Hunger Hike 5k Run. More than 60 runners and walkers were part of the event. The purpose of the Hunger Hike 5k Run is to use physical exercise to draw attention to and fund for "Feeding the Hungry."  All Hunger Hike 5K Run proceeds directly support the Lafayette Urban Ministry food assistance programs including the St. John's/LUM Food Pantry, Food Finders Food Bank, and St. Thomas Aquinas' Haitian Ministry including the Haiti Water Purification Project. Hunger Hike 5K Run gave serious runners an opportunity to support these outstanding local organizations while enjoying a 5K event.

Stuart & Branigin was founded in 1878 in Lafayette, Indiana. Our experienced and knowledgeable lawyers provide trusted counsel to local, regional and national clients. Our firm is composed of five practice groups, Corporate and Non-Profit, Litigation, Personal Injury, Private Client Services, and Transportation.