Stephen Pennell named DTCI Defense Lawyer of the Year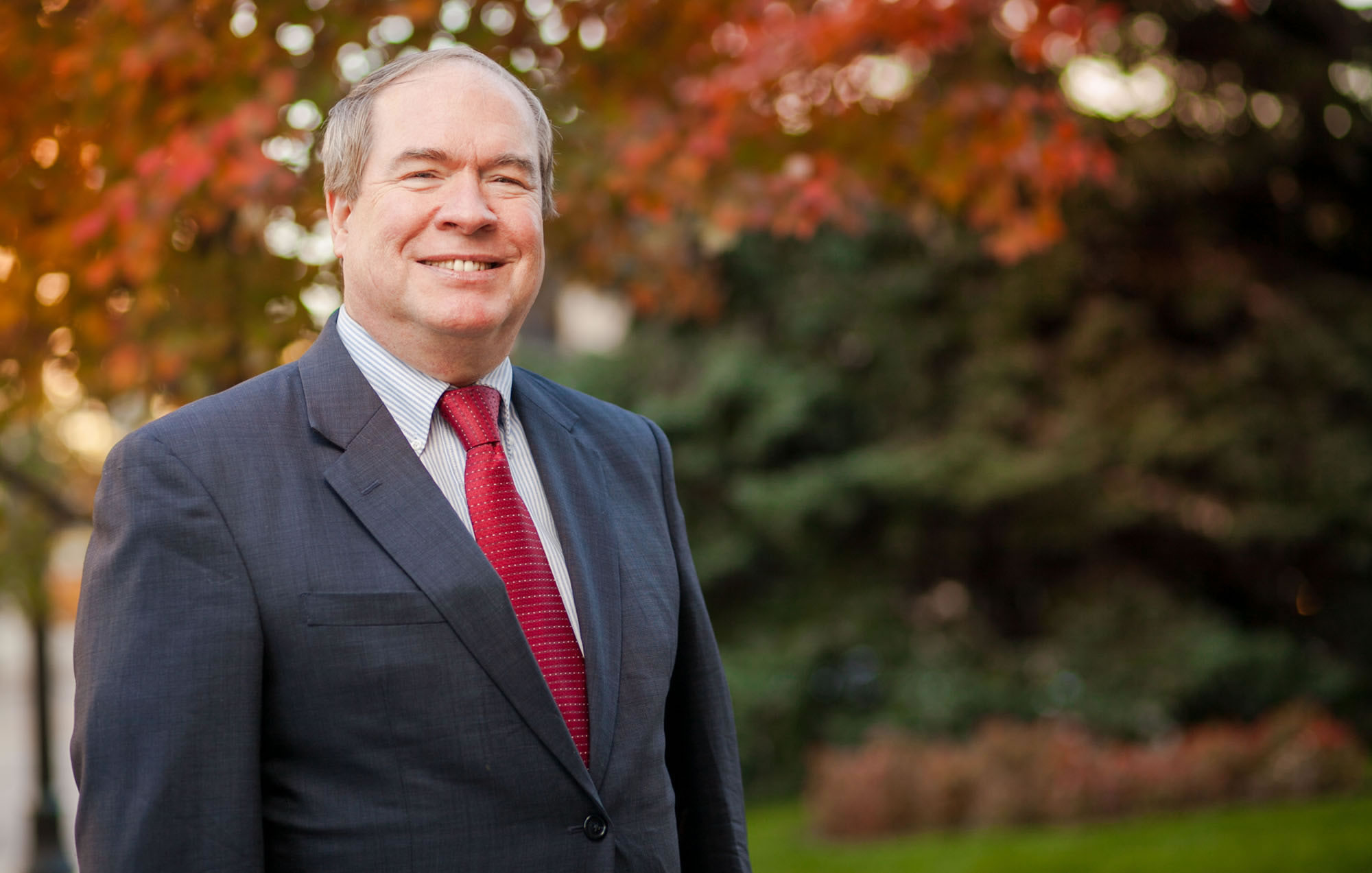 With a long history of past presidents and diplomats, Stuart & Branigin LLP is proud to congratulate Stephen R. Pennell as the Defense Trial Counsel of Indiana (DTCI), Defense Lawyer of the Year! The DTCI is an association of Indiana lawyers who defend clients in civil litigation. The Defense Lawyer of the Year award is presented to an attorney who has promoted the interests of the Indiana defense bar in a most significant way int he fields of litigation, legislation, publication or participation in local, state or national defense organizations.
Steve is a seasoned trial attorney with a track record of more than 100 wins on summary judgment and substantial experience in state and federal appeals courts.  Recognized for his "outstanding contributions to the representation of clients in the defense of litigation matters" by the DTCI, he has handled a broad spectrum of litigation for businesses, higher education, and individuals, and is a certified mediator.
Steve will be recognized along with the recipients of the Diplomat of the Indiana Trial Counsel and the Outstanding Young Lawyer award, on November 16-17th at the Annual Meeting in French Lick. For more information visit The Indiana Lawyer or the Defense Trial Counsel of Indiana. 
Past Stuart & Branigin LLP DTCI leadership: 
RUSSELL HART
President 1976 & 1977 | Diplomat 1982

LARRY FISHER
President 1985 | Diplomat 1986

STEPHEN PENNELL
President 2004 | Diplomat 2008 | Defense Lawyer of the Year 2017

Stuart & Branigin was founded in 1878 in Lafayette, Indiana. Our experienced and knowledgeable lawyers provide trusted counsel to local, regional and national clients. Our firm is composed of five practice groups, Corporate and Non-Profit, Litigation, Personal Injury, Private Client Services, and Transportation.