Olds prevails on appeal of foreseeability rule for premises liability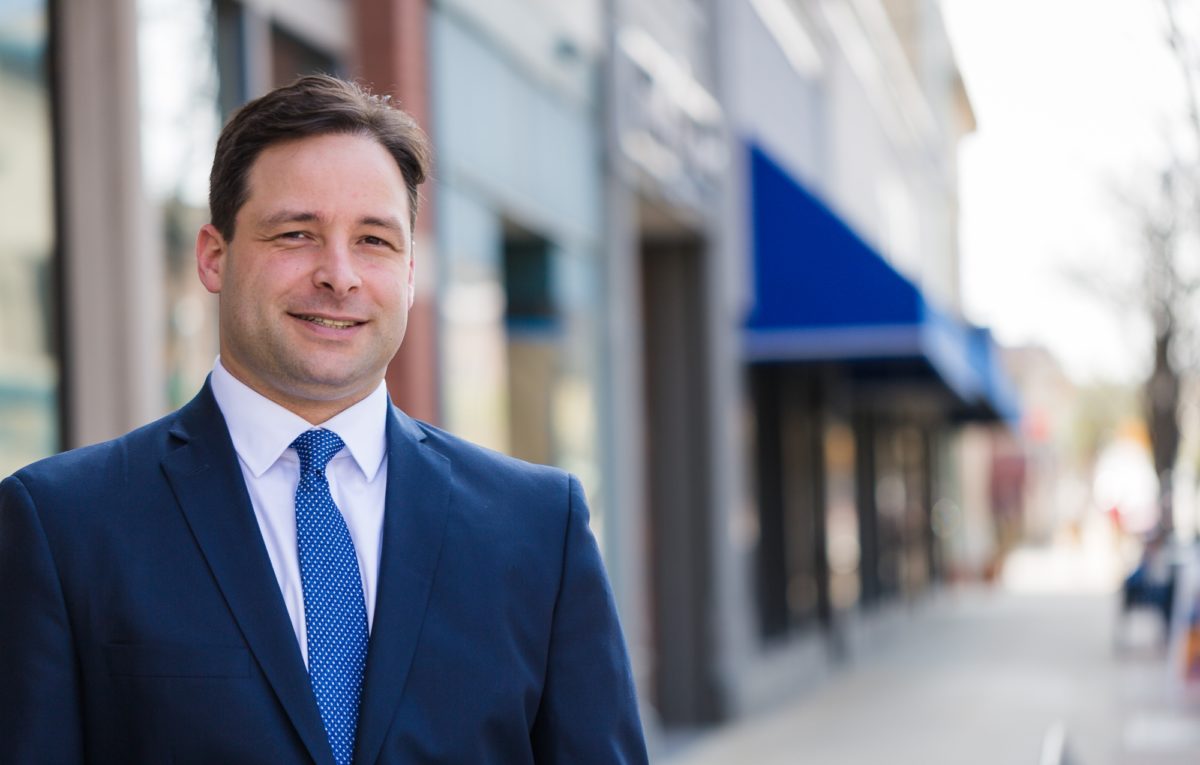 Stuart & Branigin Partner James Olds represented the prevailing party in the recent appellate ruling in Jeffery Certa v. Steak 'n Shake Operations, Inc., et al., 79A05-1708-CT-1873.  To read the ruling, click here. To read the Indiana Lawyer coverage, click here.

Stuart & Branigin was founded in 1878 in Lafayette, Indiana. Our experienced and knowledgeable lawyers provide trusted counsel to local, regional and national clients. Our firm is composed of five practice groups, Corporate and Non-Profit, Litigation, Personal Injury, Private Client Services, and Transportation.