Loftus, Jones Win for Railroad Company in Second Bench Trial of Employee Whistleblower Claims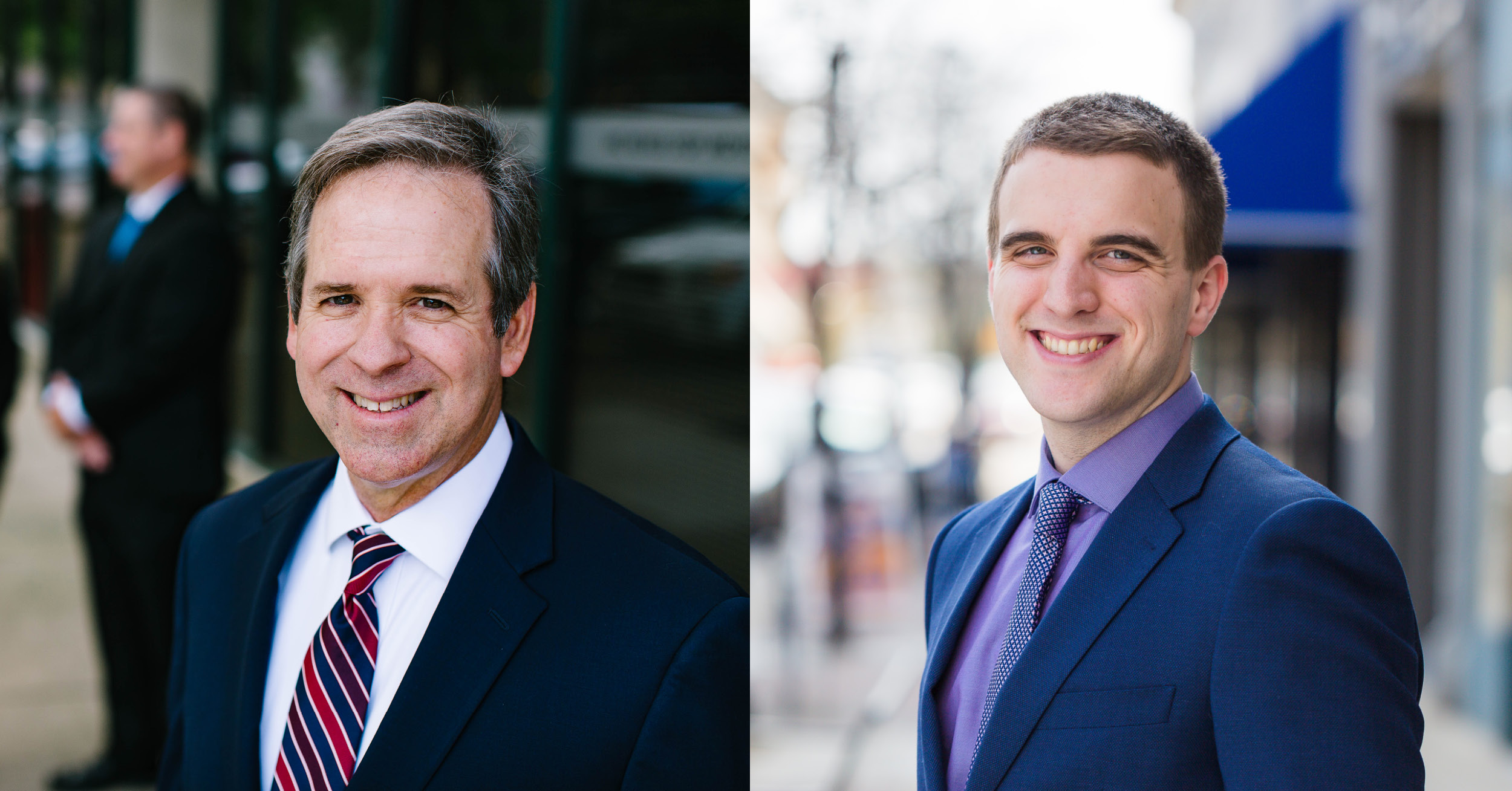 Stuart & Branigin LLP attorneys Barry Loftus and Tyler Jones won their second bench trial in two months of an employee whistleblower claim against Norfolk Southern Railway Company under the Federal Railway Safety Act, 49 USC § 20109.
In an order issued Jan. 27, 2020, an administrative law judge (ALJ) from the U.S. Department of Labor found that an injured employee had not been retaliated against during a return-to-work meeting. The employee claimed that a supervisor scolded him for sustaining an on-duty injury and threatened to harass him, to dissuade him from reporting future injuries.  The ALJ determined that several portions of the employee's testimony were contradictory and inconsistent with his subsequent behavior and with the evidence presented by the railroad. The ALJ also concluded that there was no evidence that the railroad had attempted to discipline the employee for reporting an injury or requesting medical aid.  The case was tried on October 22, 2019, at the James M. and Thomas W.L. Ashley United States Courthouse in Toledo, Ohio.
Case: Joshua Jacobs v. Norfolk Southern Railway Company, 2019-FRS-00010

Stuart & Branigin was founded in 1878 in Lafayette, Indiana. Our experienced and knowledgeable lawyers provide trusted counsel to local, regional and national clients. Our firm is composed of five practice groups, Corporate and Non-Profit, Litigation, Personal Injury, Private Client Services, and Transportation.