Kealey Addresses Recent Seminar on Trade Secret Law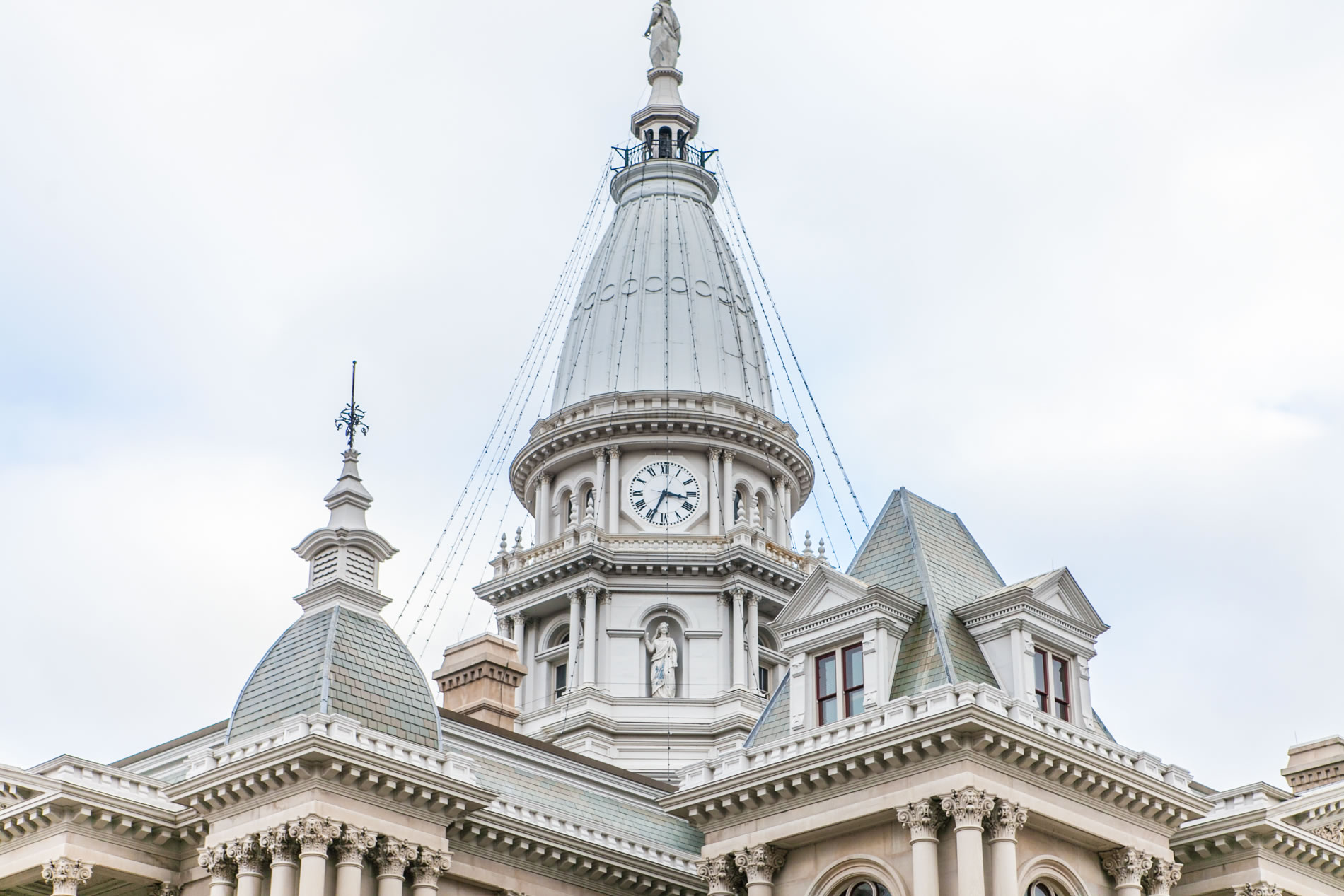 William P. Kealey, a partner of Stuart & Branigin LLP, recently participated as a faculty member for a Purdue Research Park seminar entitled "A Primer on the Protection of Trade Secrets and Confidential Business Information." Other faculty members were the Honorable Thomas Busch of the Tippecanoe Superior Court No. 2 and attorney Eyal Barash.
The seminar, sponsored by the Tippecanoe Bar Association, explored the nuts and bolts of trade secret law for lawyers and business people who work with proprietary information.  Kealey spoke about trying trade secret cases.  Kealey, who advises businesses and higher education clients in technology fields, addressed how management of confidential information pervades a wide variety of commercial transactions.  He comments, "With each client, my goal is to find a practical solution that is custom-fit."

Stuart & Branigin was founded in 1878 in Lafayette, Indiana. Our experienced and knowledgeable lawyers provide trusted counsel to local, regional and national clients. Our firm is composed of five practice groups, Corporate and Non-Profit, Litigation, Personal Injury, Private Client Services, and Transportation.