COVID-19 & Layoffs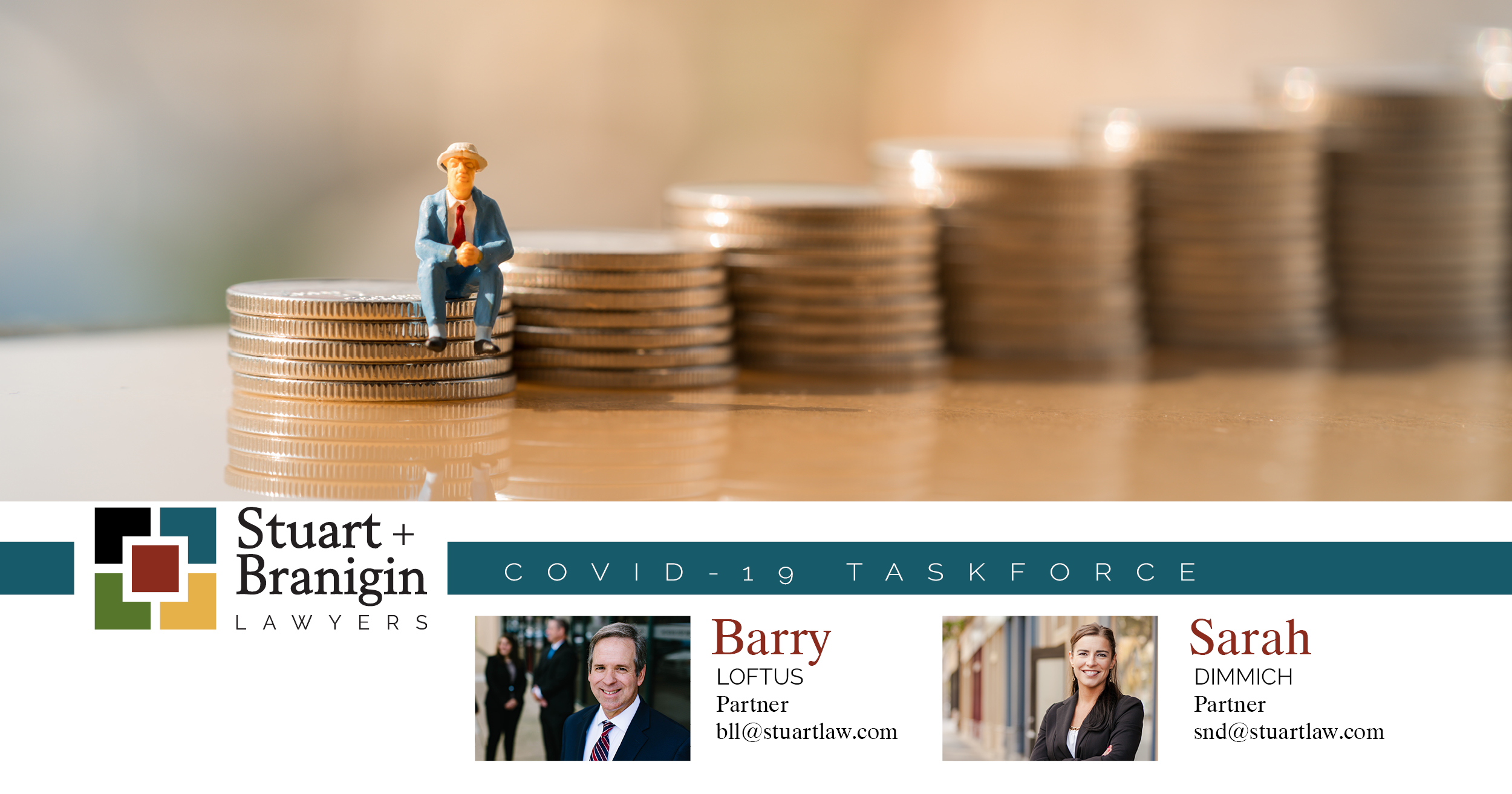 The Worker Adjustment and Retraining Notification ("WARN") Act, 29 U.S.C. § 2101 et seq., is a federal law that prohibits certain employers from closing or conducting layoffs until after it has given sixty (60) days' notice to applicable union officials or the employee, and local government officials. The COVID-19 pandemic has thrust many unforeseen challenges on employers, and none is more jarring that the sudden need to lay off workers.
COVID-19 Task Force
Please reach out to us for specific legal advice or with any decision-making questions you may have. We are here to help.
Barry L. Loftus
Sarah N. Dimmich

Stuart & Branigin was founded in 1878 in Lafayette, Indiana. Our experienced and knowledgeable lawyers provide trusted counsel to local, regional and national clients. Our firm is composed of five practice groups, Corporate and Non-Profit, Litigation, Personal Injury, Private Client Services, and Transportation.