Stuart & Branigin Again Named Top 500 "Go-To Law Firm"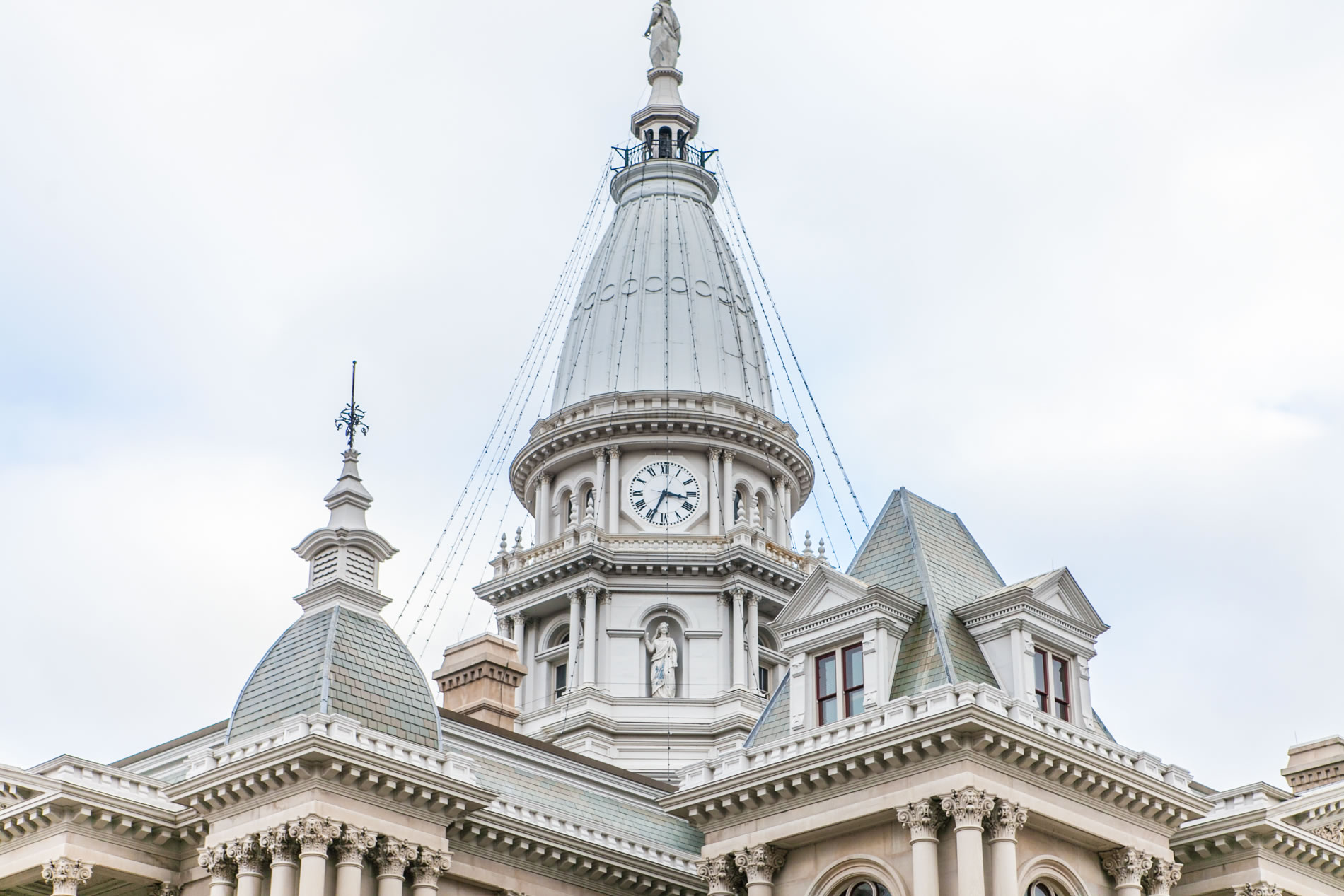 For the fifth consecutive year, Stuart & Branigin has been named a "Go-To Law Firm" by Corporate Counsel magazine in a survey of general counsel at the top 500 U.S. companies. Stuart & Branigin was nominated by CSX Transportation Inc. and Norfolk Southern Corporation as one of their "Go-To Law Firms" in the areas of Litigation and Labor and Employment Law.
Corporate Counsel's parent company, ALM, selects "Go-To Law Firms" based on polls collected from the legal departments of the top 500 companies who name their primary outside law firms. Nominated firms then undergo a comprehensive review by researchers in order to produce a final list. "We are very pleased to once again be named 'Go-To Law Firm' by our clients," said John C. Duffey, partner of Stuart & Branigin LLP. "Public recognition by our clients for a job well done shows that we are on the right track in the delivery of quality legal services."

Stuart & Branigin was founded in 1878 in Lafayette, Indiana. Our experienced and knowledgeable lawyers provide trusted counsel to local, regional and national clients. Our firm is composed of five practice groups, Corporate and Non-Profit, Litigation, Personal Injury, Private Client Services, and Transportation.