Indiana State Bar Welcomes Sarah Snoeberger to Leadership Development Academy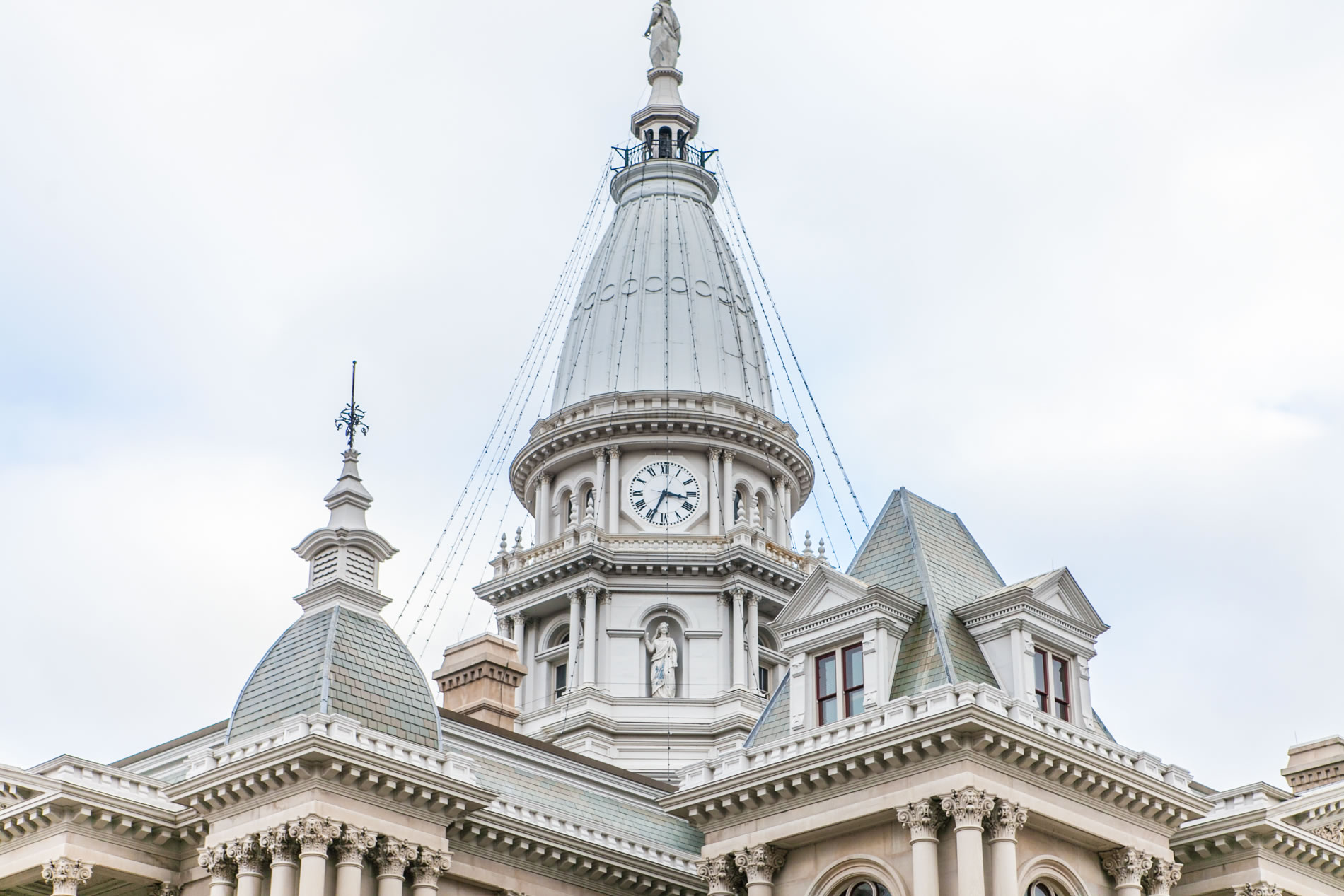 The Indiana State Bar Association (ISBA) today announced the 2015 class of its Leadership Development Academy (LDA). The lawyers are accomplished legal practitioners who have been admitted to practice for less than 15 years. The LDA is a statewide leadership program established to empower and develop lawyers to be informed, committed and involved so that they may fill significant leadership roles in bar associations, local communities and organizations.
The 25 members will participate in five sessions featuring professional facilitators and prominent speakers from various disciplines to inform participants about leadership principles and techniques, the importance of effective leaders in organizations to maximize efficiency and effectiveness, and the challenges and rewards of leadership in action.
For the full article Click Here