Remembering Russell Hart 1928-2022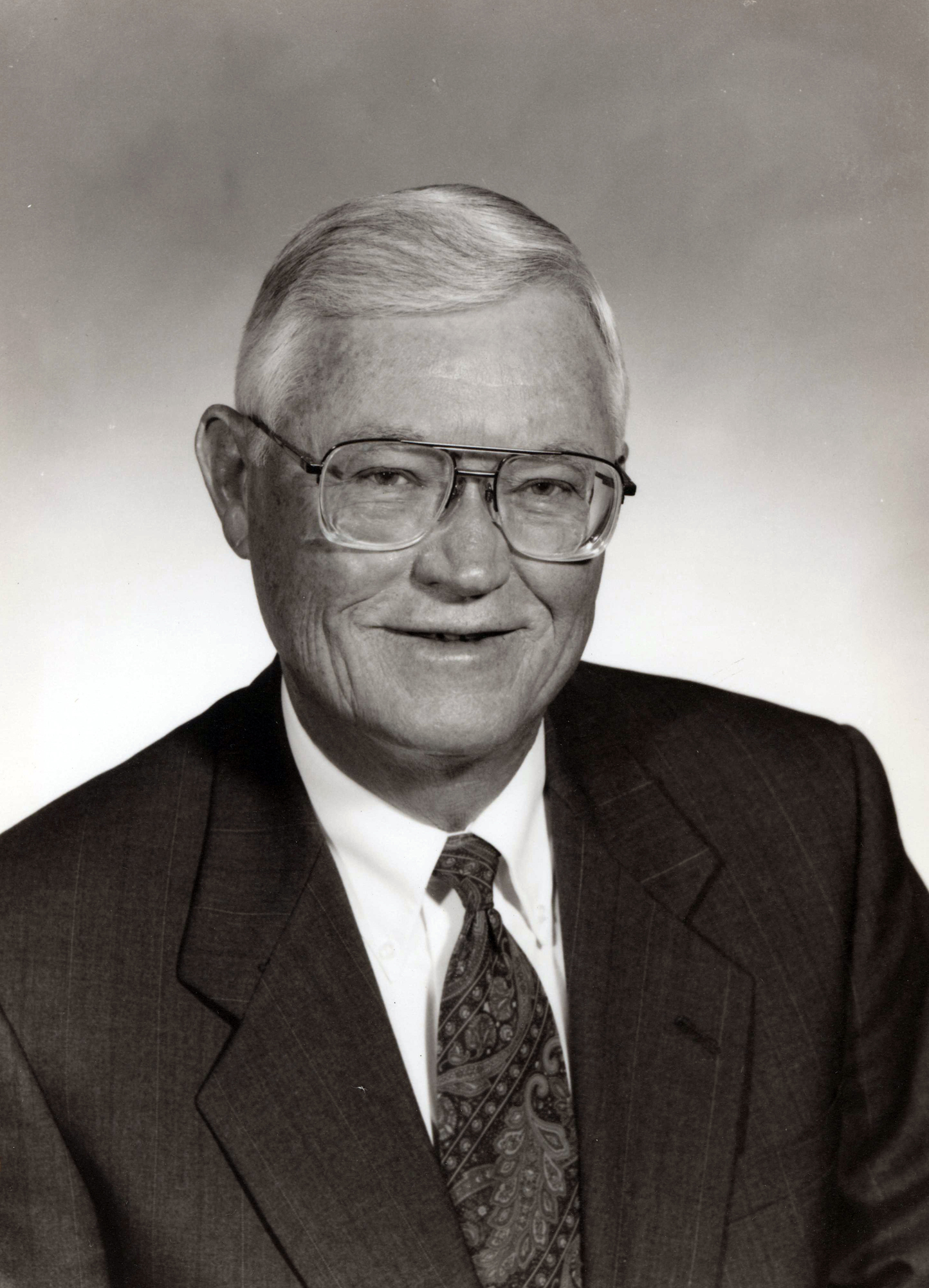 Stuart & Branigin mourns the passing of our retired partner Russell Hart. A service celebrating Russell's life will be held at Central Presbyterian Church, Lafayette, on August 27th at 10:30 a.m.
In 1956 Russell joined our firm, then known as Stuart, Devol, Branigin & Ricks, and practiced with us for more than 40 years. Russell was a wise and inspiring leader of our lawyers.
Russell was a national leader in the representation of railroad companies and in providing civil, environmental, and insurance counsel. He was active in professional organizations, including serving as President of the Tippecanoe County Bar Association (1974-1975), President of the Indiana State Bar Association (1987- 1988), President of the Indiana Defense Lawyers Association, and President of the National Association of Railroad Trial Counsel (1995-1996). He was also a fellow of the Indiana Bar Foundation, the American Bar Foundation, and the International Academy of Trial Lawyers. Russell was honored by the Governor of Indiana as a Sagamore of the Wabash for his professional and community service activities, received the Legendary Lawyer Award from the Indiana Bar Foundation in 2007, and was inducted into the Indiana University School of Law Academy of Law Alumni Fellows in 1997.
Russell Holiday Hart, Jr. Obituary – The Indianapolis Star (indystar.com)

Stuart & Branigin was founded in 1878 in Lafayette, Indiana. Our experienced and knowledgeable lawyers provide trusted counsel to local, regional and national clients. Our firm is composed of five practice groups, Corporate and Non-Profit, Litigation, Personal Injury, Private Client Services, and Transportation.