Wills, Trusts + Estate Planning
Professional service on a personal level.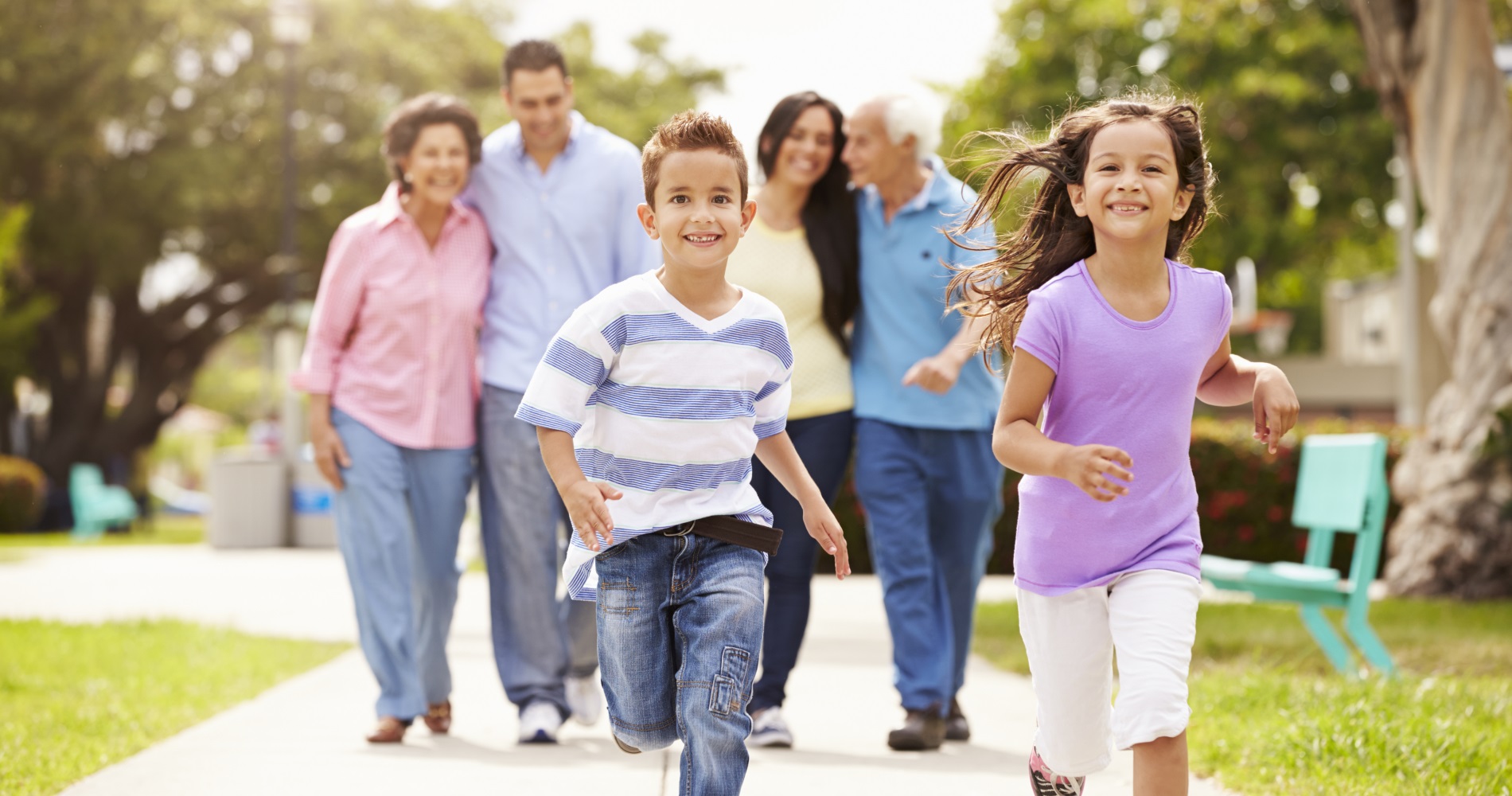 Our experience spans decades. Our clients span generations.
Stuart & Branigin has been serving Indiana clients for over 137 years. We've earned a reputation for effectiveness and proficiency, specifically in areas of wills, trust and estate planning.
Today, we actively oversee more than 1,800 estate plans, with clients ranging from single persons and startup companies, to multigenerational family estates and international corporations.
Our personal approach and thorough comprehension of trust and estate law gives our attorneys the skillfulness to navigate complicated Indiana estate planning laws and procedures.
Understanding is an understatement.
Clients often come to us saying, "My financial advisor told me I need a will," or "I've got young kids, what happens when I'm not here?"
The truth about wills, trusts and estates is that they can be complicated. In most matters of planning and administering – whether it's a first generation will or a multi-million-dollar estate – there are a multitude of influencing factors.
Our goal at Stuart & Branigin is to make the planning of wills, trusts and estates as painless as possible. We accomplish this by focusing on three key areas:
Transparent communication. We strive to develop a high level of communication in each of our client-relationships. Doing so helps our attorneys articulate and clearly explain complicated matters surrounding estate and trust planning.
Applicable knowledge and experience. Our attorneys have accomplished backgrounds in areas specific to trusts and estate planning. We are team-driven and trained at-length in a multidisciplinary environment, built on a 137-year tradition of excellence.
Client-by-client personalization. No two estate plans are the same. Sometimes, the subtlest nuances can have enormous implications on long-term estate plans. We take careful measure in crafting each plan; ensuring all assets, property and wealth are accounted for and working in the client's best interests.
For generations, individuals, families, professionals and business owners have relied on us to provide strong counsel and effectively plan and administer wills, trusts and estates. Our private client team is a skilled, dynamic multidisciplinary team that works together to make sure all clients are receiving top-quality service and ongoing communication.
We provide the following estate and trust services:
Business succession planning
In-depth, personal advice and counsel from an experienced team
Preparation of wills and trusts
Appointment of powers of attorney, healthcare representatives, living wills and guardianships
Charitable gift planning
Effective tax planning to minimize income and estate taxes, and to maximize the tax advantages of charitable gifts
Planning and implementation of complex gifting strategies
Experienced counsel to executors, trustees and beneficiaries in the administration of estates and trusts, including advice on federal and estate tax matters
Dispute resolution
Estate and trust litigation
Our clientele is as extensive as our services. 
Estates, wills and trusts clients we represent include, but are not limited to:
Families
Individuals and single households
Multigenerational families
Small businesses and startups
Largescale corporate entities
Entrepreneurs and innovators
Agricultural companies
College and university professors
Professionals