Loftus, VanHook Prevail in Summary Judgment Ruling for Trucking Company in Title VII Case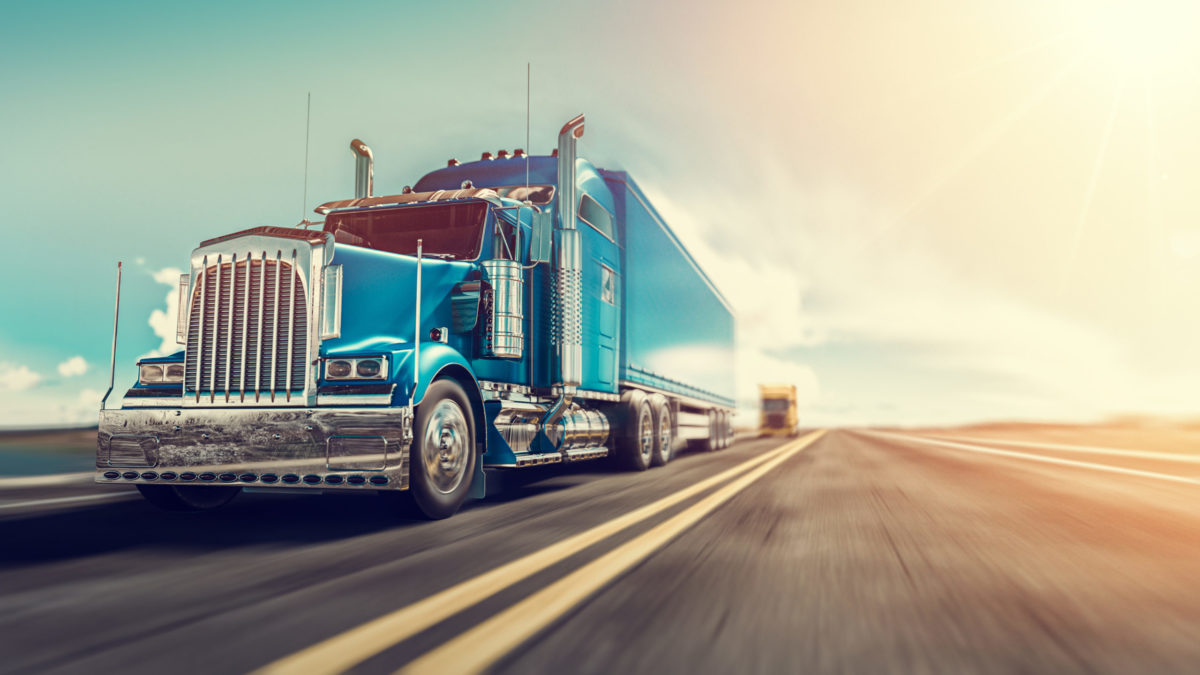 Stuart & Branigin LLP attorneys Barry Loftus and Shawna VanHook successfully obtained summary judgment in favor of a trucking company for claims of race discrimination under Title VII of the Civil Rights Act of 1964.
In an order issued April 23, 2021, Judge William C. Lee, U.S. District Court Judge for the Northern District of Indiana, ruled in favor of the trucking company on all grounds. The case involved the interplay between the defendant employer's compliance with federal trucking regulations and the plaintiff's second job as a truck driver, specifically with respect to the hours-of-service requirements. Judge Lee found that the company did not discriminate against its former employee when the trucking company altered the former employee's hours and schedule to remain in compliance with the Federal Motor Carrier Safety Administration (FMCSA) regulations.

Stuart & Branigin was founded in 1878 in Lafayette, Indiana. Our experienced and knowledgeable lawyers provide trusted counsel to local, regional and national clients. Our firm is composed of five practice groups, Corporate and Non-Profit, Litigation, Personal Injury, Private Client Services, and Transportation.