Loftus, Jones Prevail for Norfolk Southern in Two Employee Whistleblower Cases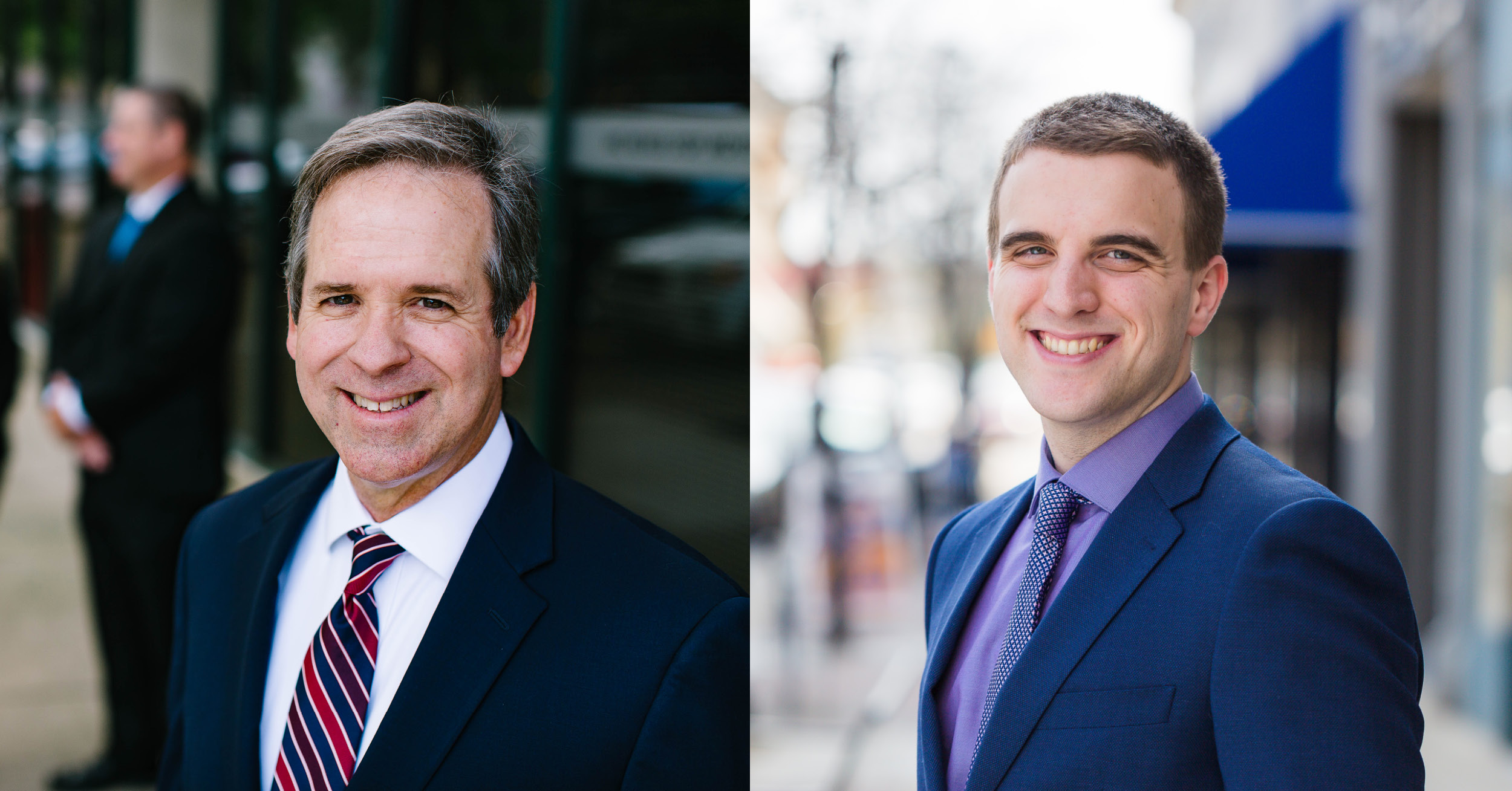 Stuart & Branigin LLP attorneys Barry Loftus and Tyler Jones prevailed in a bench trial of two consolidated employee whistleblower claims against Norfolk Southern Railway Company under the Federal Railway Safety Act, 49 USC § 20109.
In an order issued Dec. 27, 2019, an administrative law judge (ALJ) from the U.S. Department of Labor found that the two employees failed to prove that their alleged protected activity, a safety report concerning a locomotive, related in any way to the railway company's decision to terminate their employment. The ALJ determined that there was no evidence connecting this report to their subsequent discipline. One employee, a locomotive conductor, was fired for leaving work without authorization, and the other, a locomotive engineer, was suspended. The engineer was later fired for failing to present a proper form of identification as required at a facility owned by one of the railroad's customers. The ALJ also found that Norfolk Southern proved that it would have taken the same actions to terminate the employees regardless of the protected activities. The cases were tried Sept. 10 and 11 at the University of Toledo College of Law's moot court courtroom in Toledo, Ohio.
Cases: Gerald Corbin and Christopher Kopf v. Norfolk Southern Railway Company, 2019-FRS-00018, 2019-FRS-00019.

Stuart & Branigin was founded in 1878 in Lafayette, Indiana. Our experienced and knowledgeable lawyers provide trusted counsel to local, regional and national clients. Our firm is composed of five practice groups, Corporate and Non-Profit, Litigation, Personal Injury, Private Client Services, and Transportation.