Stuart & Branigin Supports Local Schools Through Read to Succeed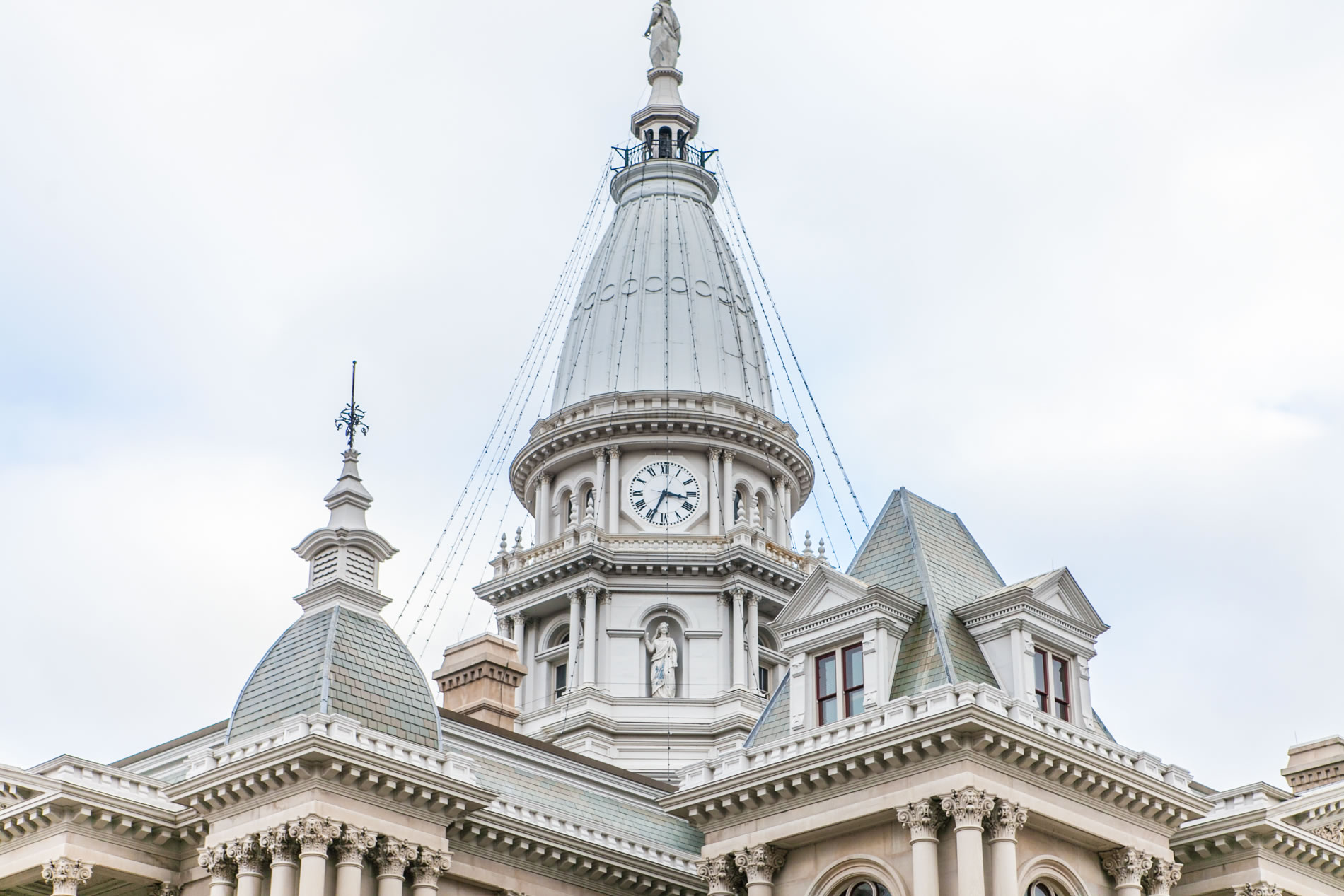 Stuart & Branigin LLP continued its support of local education by pledging $15,000 to underwrite program costs of the Read to Succeed program. Read to Succeed is a community initiative led by United Way of Greater Lafayette, Greater Lafayette Commerce and local community school corporation's designed to motivate our community to engage in our students' academic success.
The volunteer portion of the program was piloted at Miller Elementary School this summer with 35 volunteers spending one hour a week in a classroom on literacy activities. Volunteers were directed by the classroom teachers, usually in group activities such as word match games, word bingo and math activities. This fall, the program will be offered at five local elementary schools, hopefully with as many as 300 volunteers.
To learn more about Read to Succeed, click here