Emerick Joins Indiana Chapter of the American Board of Trial Advocates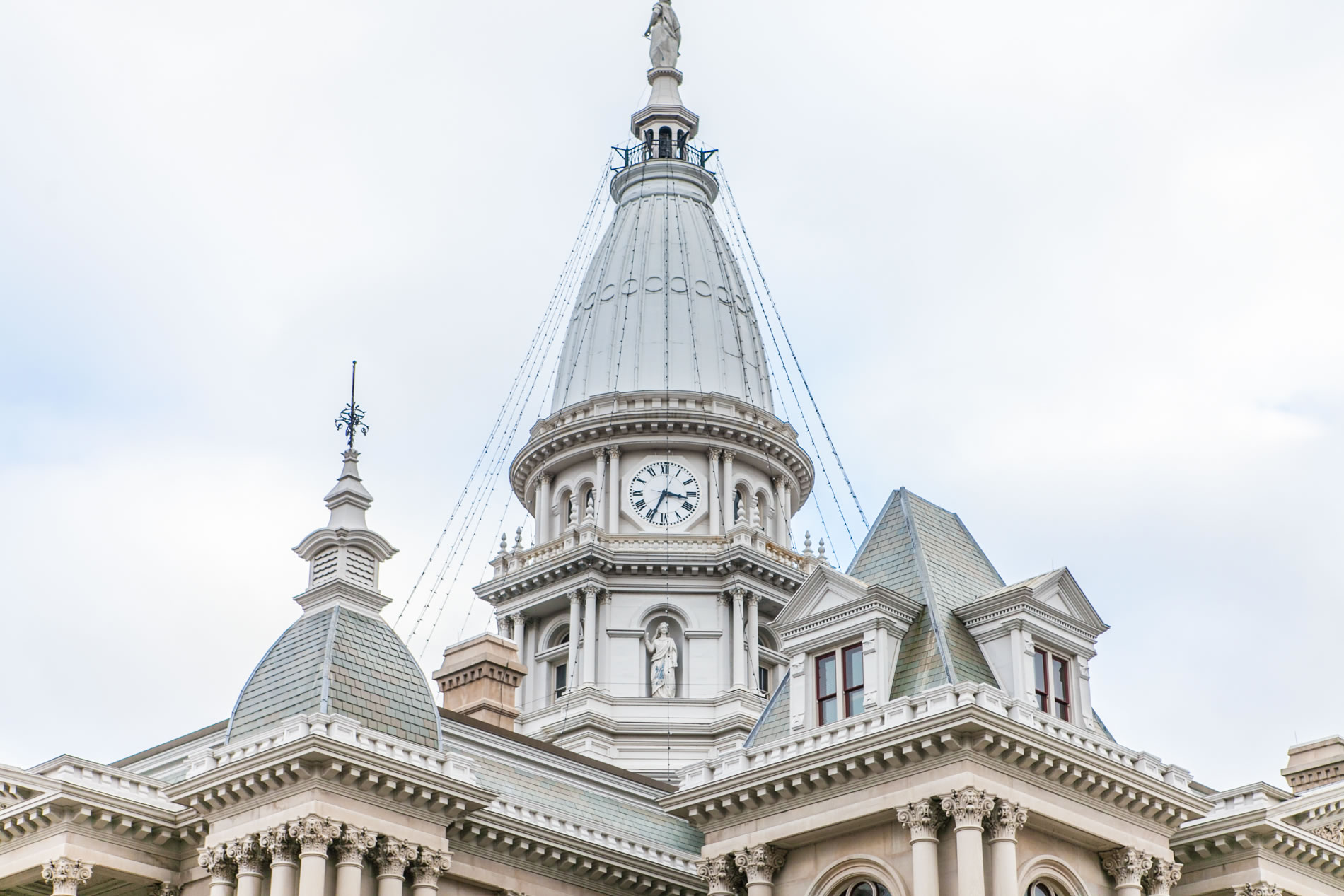 Stuart & Branigin LLP is pleased to announce that Attorney William E. Emerick has been invited to join the Indiana Chapter of the American Board of Trial Advocates (ABOTA). He was inducted at its annual dinner on December 9, 2011, in Indianapolis, Indiana.
ABOTA is a national association of experienced trial lawyers and judges. ABOTA and its members are dedicated to the preservation and promotion of the civil jury trial right. ABOTA Membership consists of more than 6,300 lawyers and trial judges in all 50 states and the District of Columbia. Membership in ABOTA is by invitation only to trial lawyers who have demonstrated exceptional skills in jury trials and who meet stringent standards of professionalism which includes a minimum of twenty jury trials.
Mr. Emerick has been in the practice of law for more than 30 years and has tried over 60 cases to jury verdict. He is a member of the Indiana, Illinois and California Bar Associations and has been selected to the Litigation Counsel of America, a Fellow of the Indiana Bar Foundation and is included in Who's Who in American Law.

Stuart & Branigin was founded in 1878 in Lafayette, Indiana. Our experienced and knowledgeable lawyers provide trusted counsel to local, regional and national clients. Our firm is composed of five practice groups, Corporate and Non-Profit, Litigation, Personal Injury, Private Client Services, and Transportation.