David Locke to compete in SCCA's 2017 National Championship Runoffs at Indianapolis Motor Speedway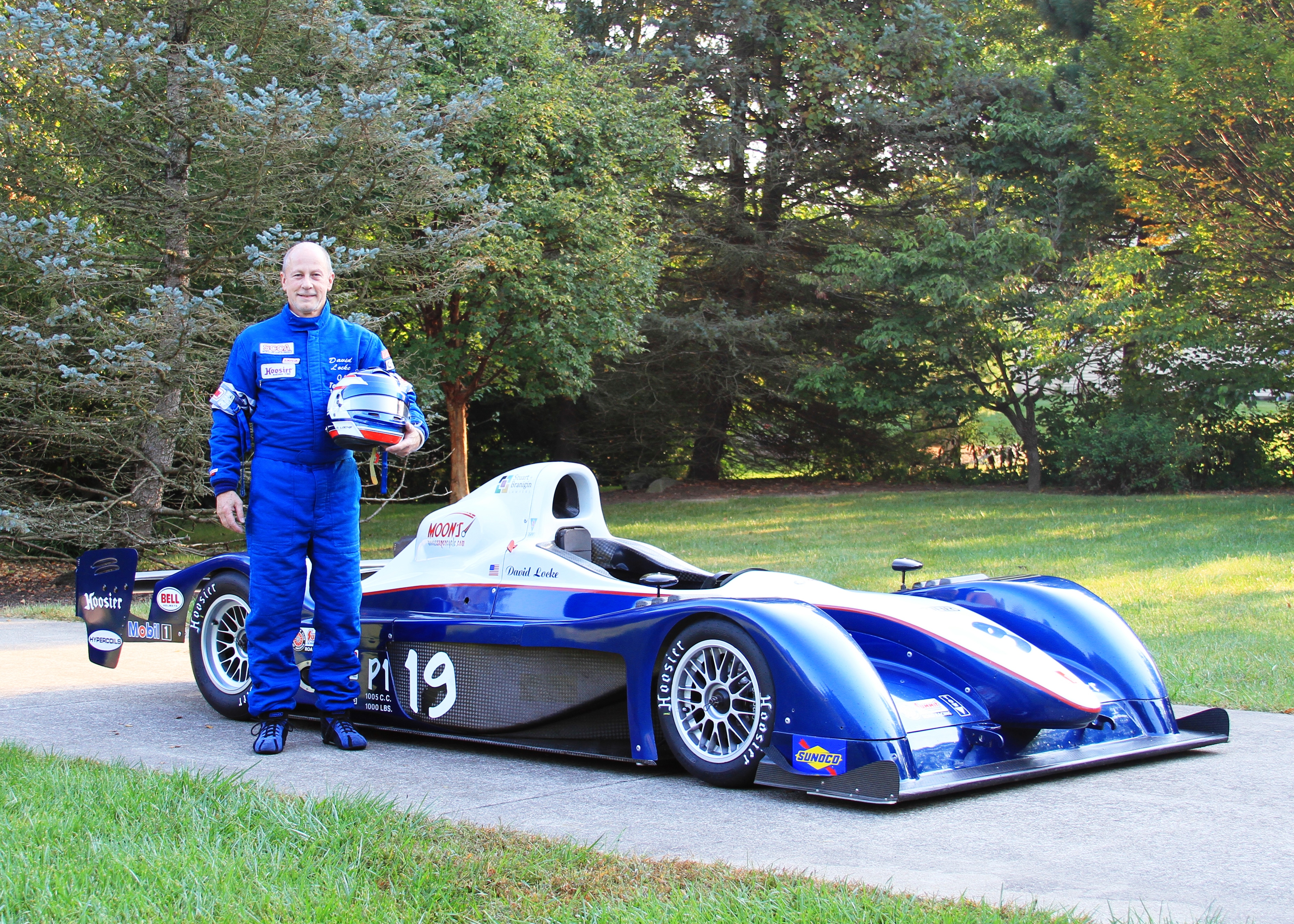 David Locke, a partner at Stuart & Branigin LLP, has been invited to compete in the Sports Car Club of America's 2017 National Championship Runoffs on September 30th. The annual "Runoffs" is the SCCA's crown jewel event, featuring the top road racers in the country competing for National Championship medals in 28 different classes. David will be racing in the Prototype 1 (P1) class with 19 other drivers in cars similar to his.
Founded in 1944, the SCCA, with 67,500 members, annually holds more than 2,000 events through its 115 regions. Each year the top drivers in the SCCA's 28 road racing classes receive invitations to compete in the National Championship Runoffs. This year, the drivers invited to the Runoffs will compete at the Indianapolis Motor Speedway on a 15-turn, 2.592-mile version of the road course that has hosted the Formula One Grand Prix World Driving Championship and the Verizon IndyCar Series' Grand Prix of Indianapolis.
Prior to practicing law, David competed in the SCCA's road racing program in 1979 and 1980. He raced professionally from 1981 to 1986 in the Canadian-American Challenge Cup series before retiring as a professional driver in 1987, but returned to the SCCA's road racing program in 2010. David is a graduate of Butler University and the Indiana University School of Law in Bloomington. He is a trial and appellate lawyer who holds memberships in the National Association of Railroad Trial Counsel and the Defense Trial Counsel of Indiana.
Stuart & Branigin is proud to sponsor David Locke in his race! Good luck David!
For ticket information, visit The Indy Motor Speedway website.