How To Be An Anonymous Lottery Powerball Winner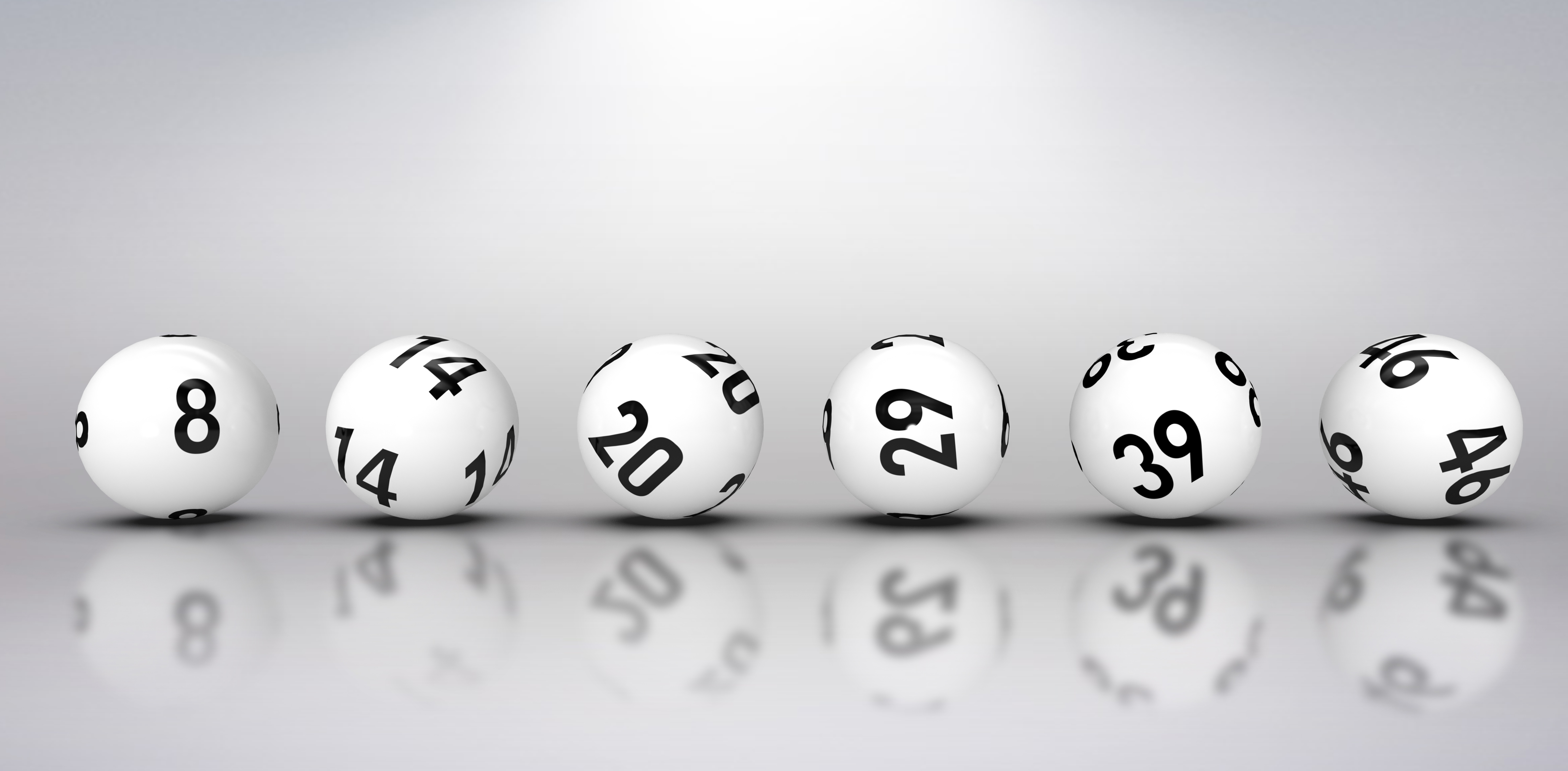 A New Hampshire woman who won the $560 million Powerball jackpot on January 6 has filed a lawsuit to remain anonymous. Like New Hampshire, Indiana does not specifically allow official lottery winners to remain anonymous. However, a Hoosier Lottery winner can take steps to ensure anonymity by using one or more legal entities such as a limited liability company or a trust (or both) to claim a lottery prize. If properly structured, a legal representative of the entity can claim the prize on behalf of the entity itself and the actual winner can remain anonymous.
The New Hampshire case highlights an important aspect of the prize validation process—signing the winning ticket. Technically, a lottery ticket is a bearer instrument that may be claimed by anyone who possesses it. For this reason, most commentators advise that a winner sign and secure the ticket immediately. The New Hampshire winner admitted making a "huge mistake" in signing the winning ticket after later learning that officials would not allow her to "white out" her name and then replace it with the name of trust.
The lottery ticket validation process in Indiana is governed by Indiana statutory and administrative code provisions requiring that a ticket must not be "altered, torn, misprinted, illegible, defaced, or damaged in such a manner that validation is impossible." However, Indiana does not specifically prohibit modification of a signature after the validation process has been completed by lottery officials. As a result, Hoosier Lottery officials may allow a winner to modify the signature portion of the ticket after the validation process is complete. Winners should not under any circumstances attempt to modify the ticket or the signature portion of the ticket prior to the validation process and without assistance of an attorney.
Winning a major lottery prize in Indiana can present complex legal, tax, accounting, and personal finance challenges. To ensure proper planning and preserve anonymity, lucky Hoosiers should immediately contact an experienced attorney to carefully plan each step of the Hoosier Lottery prize validation and claim process.

Stuart & Branigin was founded in 1878 in Lafayette, Indiana. Our experienced and knowledgeable lawyers provide trusted counsel to local, regional and national clients. Our firm is composed of five practice groups, Corporate and Non-Profit, Litigation, Personal Injury, Private Client Services, and Transportation.