2015 Best Lawyers in America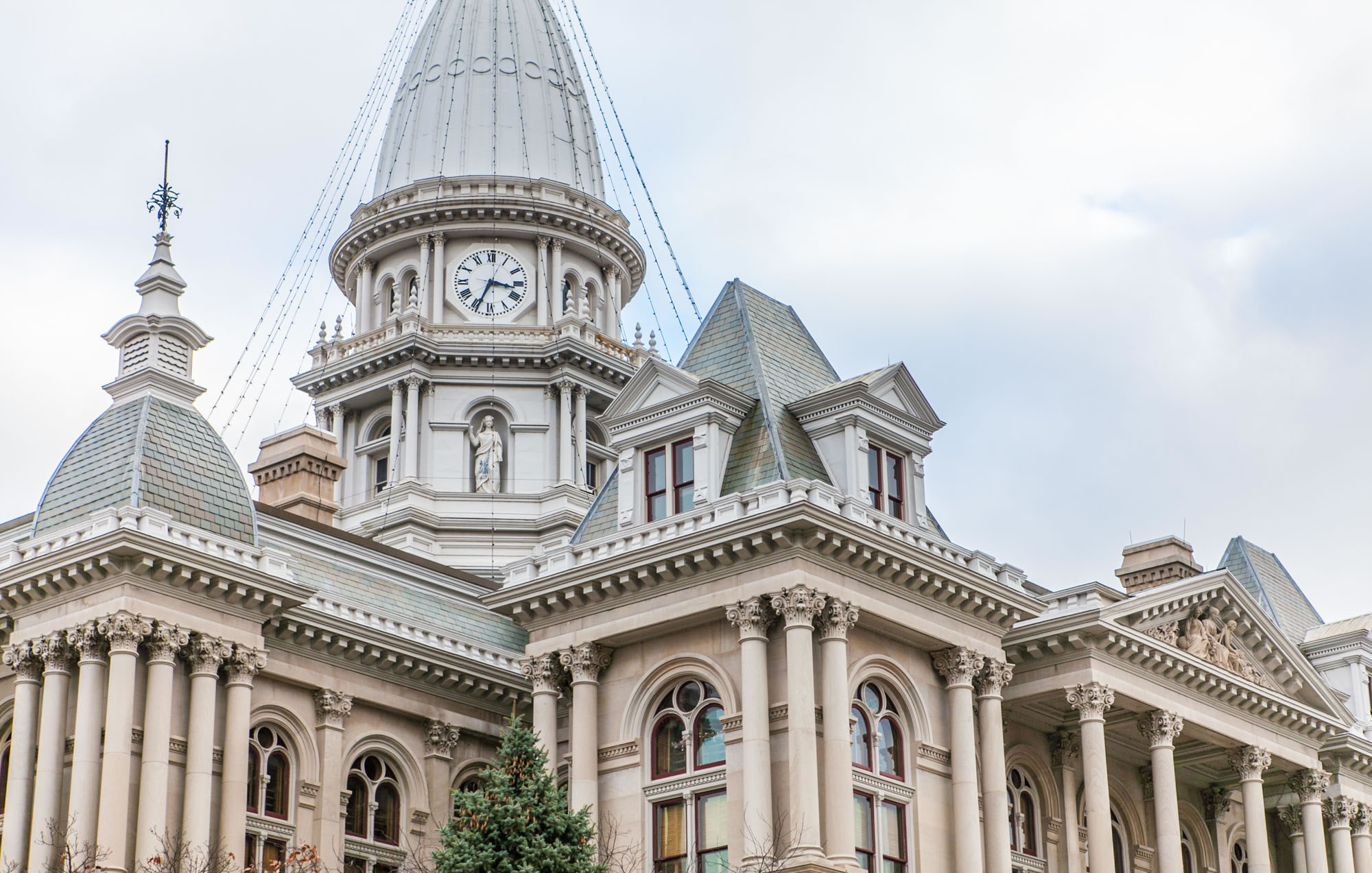 Lafayette, Indiana – November 6, 2015 – Stuart & Branigin LLP is proud to announce seven of its attorneys that have been selected by their peers for inclusion in the 22nd edition of The Best Lawyers in America. Published since 1983, Best Lawyers is a highly respected referral guide to the legal profession in the United States. Only a small fraction of attorneys in the Indiana State Bar Association are listed. Inclusion in the directory is based on more than five million confidential evaluations by top attorneys.  Because no fee or purchase is required or allowed, being listed in Best Lawyers is considered a singular honor.
The seven members and the areas law for which they are recognized are the following:
Anthony S. Benton
Education Law and Railroad Law 
John C. Duffey
Railroad Law
Bruce A. Hugon
Railroad Law
Stephen R. Pennell
Personal Injury Litigation – Defendants
Heather L. Emenhiser
Railroad Law
David A. Locke
Railroad Law
Barry L. Loftus
Railroad Law

Stuart & Branigin was founded in 1878 in Lafayette, Indiana. Our experienced and knowledgeable lawyers provide trusted counsel to local, regional and national clients. Our firm is composed of five practice groups, Corporate and Non-Profit, Litigation, Personal Injury, Private Client Services, and Transportation.