In Memoriam: John Frederick Bodle 1924-2013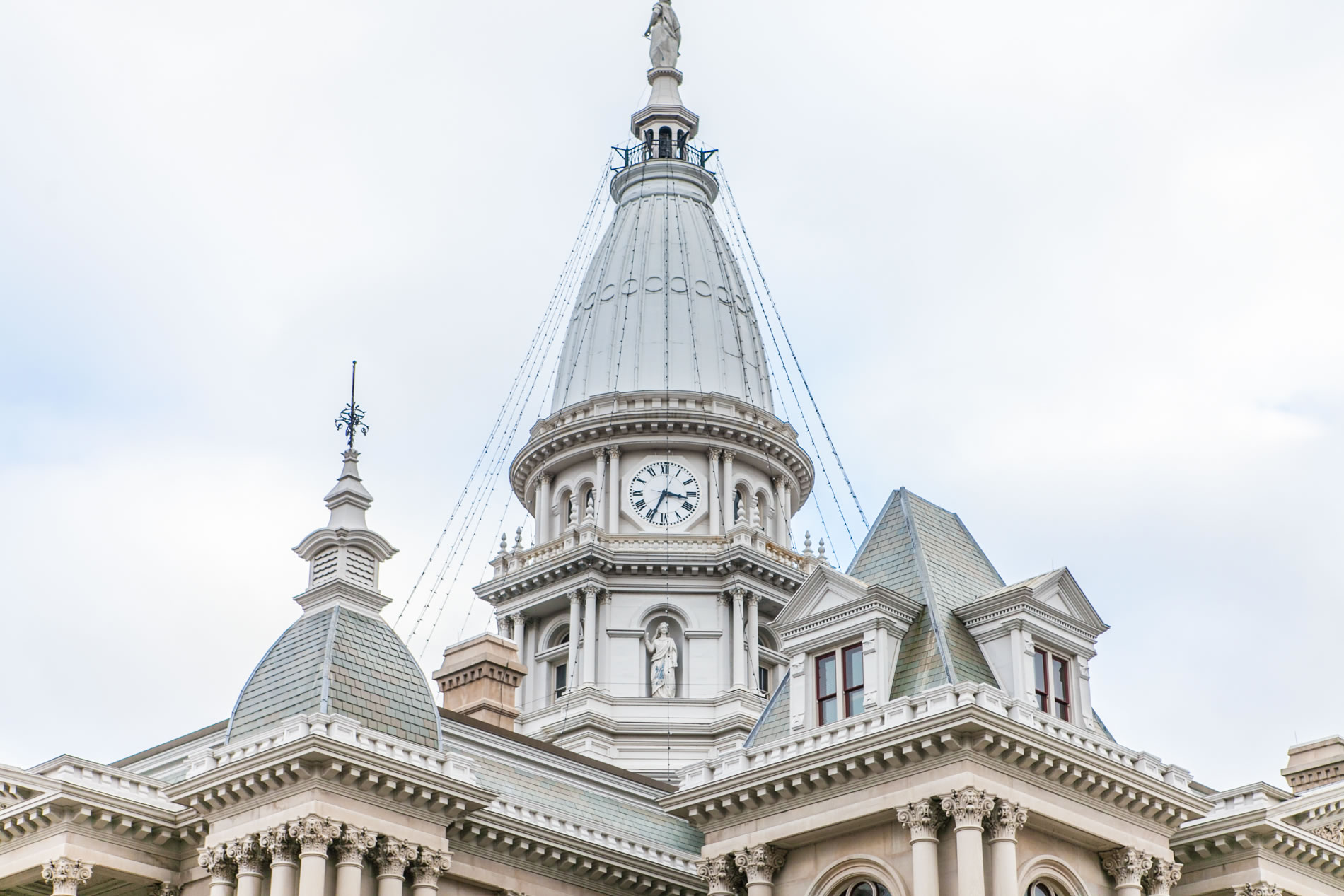 Retired Partner, John Frederick Bodle, 88, died on February 27.  He was born Dec. 14, 1924, in Mishawaka, the son of the late Alexander T. Bodle and Caroline Grimes Bodle. John attended public schools in Mishawaka and graduated from Mishawaka High School in 1942. As a Boy Scout, he earned the rank of Eagle Scout.  On his 18th birthday, while in his first semester at the University of Notre Dame, he enlisted in the United States Air Corps and was called to active duty in spring 1943.  In the spring of 1944 he became the ball-turret gunner on a B-17 flight crew assigned to the 401st Heavy Bombardment Group, of the 8th Air Force, based in England. He was awarded the Distinguished Flying Cross for completing 31 missions, well beyond the required 25 sorties.
He served as an editor of the Law Review and graduated "Magna Cum Laude" from Notre Dame Law School in 1950.  John's legal career began in 1950 at the firm was known as "Stuart, Branigin, Ricks and Schilling.". He continued as a partner until 1989 when he retired, but continued to serve of counsel to the firm until his fully retiring in 2003.  John drew a lot of fulfillment through satisfying his legal clients, including Purdue University's Board of Trustees, General Telephone Company of Indiana, National Homes Corp., Subaru Isuzu Automotive, Lafayette Savings Bank, the Lafayette Life Insurance Company, Alcoa's Warrick Works mining operation, and Ross Gear and Tool Co.  While defending Wabash Railroad on labor matters, he won his case in front of the United States Supreme Court.
John's civic service included serving on the West Lafayette Board of Zoning Appeals, serving several terms as an appointed Precinct Committeeman. Also, he served on the board of directors of the United Way of Greater Lafayette and the Greater Lafayette Community Foundation.  In later years, John also served as the legal counsel for the Diocese of Lafayette-in-Indiana and very much enjoyed giving his time working for Lafayette Urban Ministry.

Stuart & Branigin was founded in 1878 in Lafayette, Indiana. Our experienced and knowledgeable lawyers provide trusted counsel to local, regional and national clients. Our firm is composed of five practice groups, Corporate and Non-Profit, Litigation, Personal Injury, Private Client Services, and Transportation.