Starkweather Earns Master of Laws in Taxation from New York University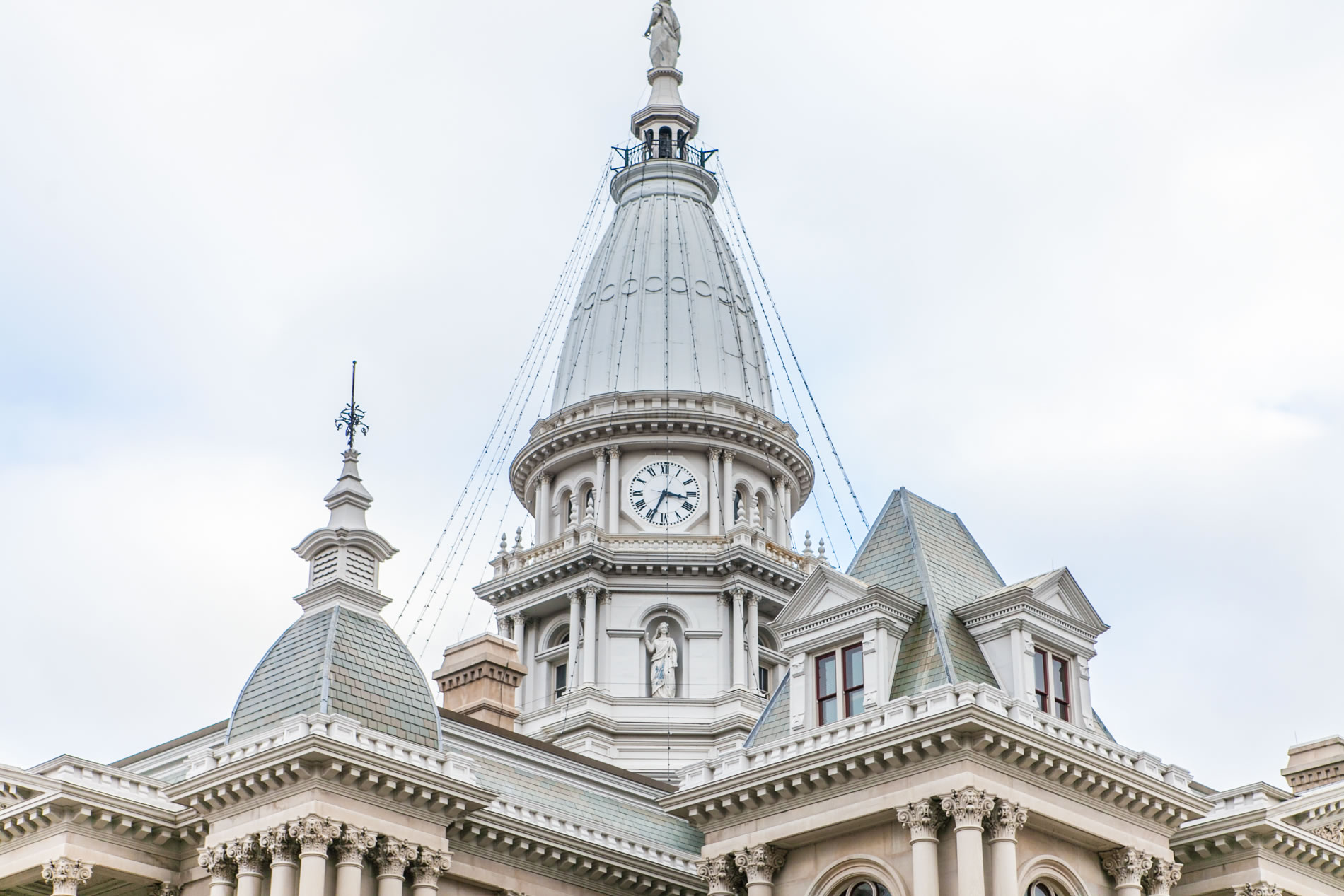 David A. Starkweather, a Partner of Stuart & Branigin LLP, recently earned a Master of Laws (LL.M.) in Taxation from New York University. The NYU Graduate Tax Program is widely viewed as the preeminent program of its kind and has been ranked #1 by U.S. News & World Report since 1992, the year the rankings began. Mr. Starkweather graduated from Wheaton College in 1989 with a Bachelor of Arts degree in Business and Economics. He earned his Juris Doctor degree in 1992 from Indiana University School of Law (Bloomington, IN), where he graduated magna cum laude and was a member of the Order of the Coif. He was managing editor of the Indiana Law Journal from 1991-1992. Mr. Starkweather has been a lawyer with Stuart & Branigin since 1992.
"I am so pleased that David joins me as an alumni of the Graduate Tax Program of NYU Law School. By earning his LL.M. in Taxation, David solidifies our commitment to provide current, competent and creative advice to our tax, estate planning and business clients. His advanced training in taxation complements his experience in business litigation, business and corporate counseling, regulatory matters, estates and trusts," said Mark Lillianfeld, Senior Partner of Stuart & Branigin LLP.

Stuart & Branigin was founded in 1878 in Lafayette, Indiana. Our experienced and knowledgeable lawyers provide trusted counsel to local, regional and national clients. Our firm is composed of five practice groups, Corporate and Non-Profit, Litigation, Personal Injury, Private Client Services, and Transportation.