Pet Accidents
Keep yourself, your pets and your family protected from harm.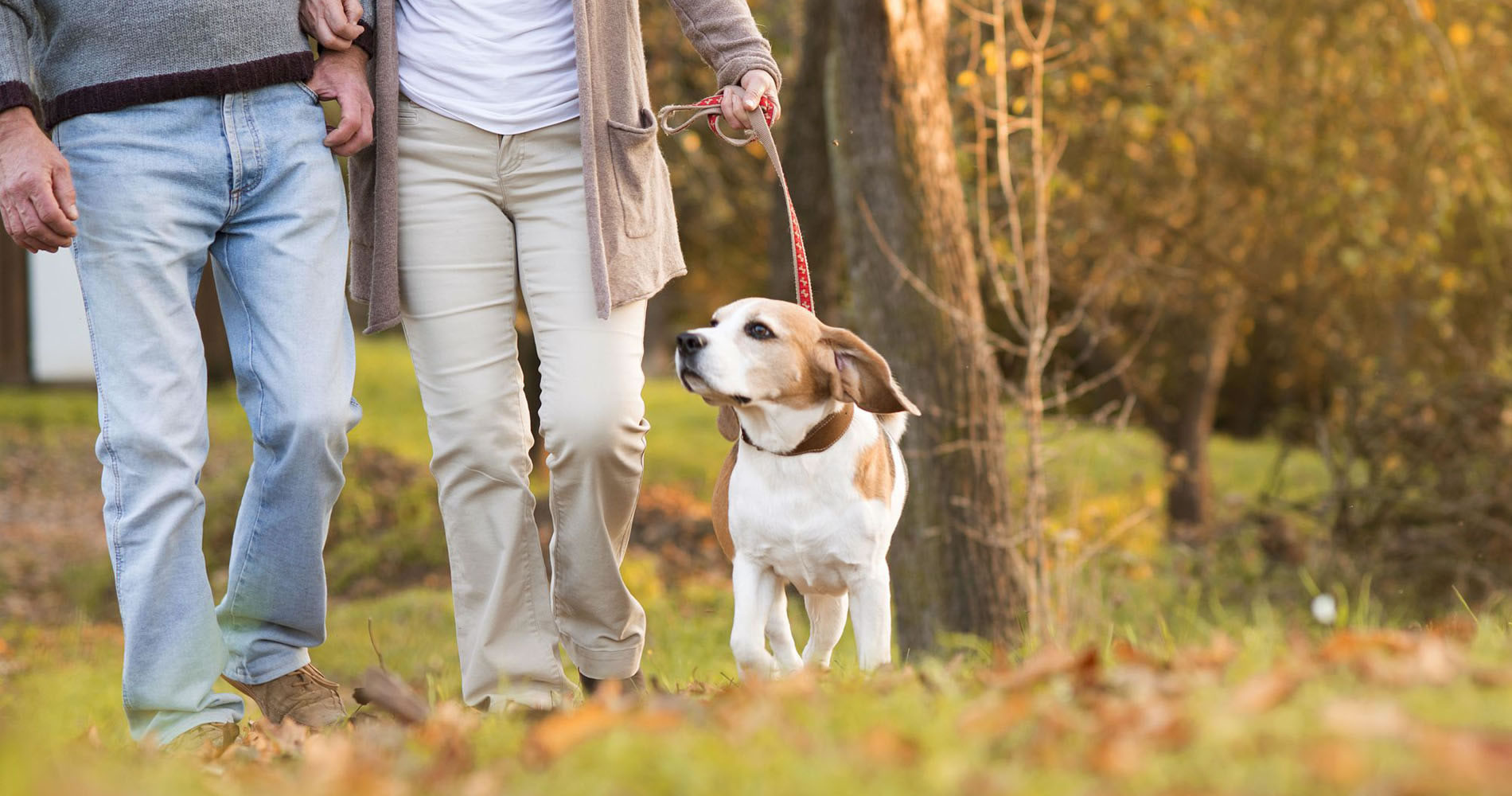 Personal Injury by Another's Pet
Pets are beloved members of a household, and owners hold a certain level of responsibility in keeping their pet safe from themselves and others in the community. Owners must be able to properly handle their pets and keep them under control in both public and private properties for the protection of others. This can extend to leash control on walks and containment of the animal on your property. Pets rarely mean to cause harm, but unfortunately, accidents happen, and due to pets' status as property, owners assume responsibility for their pets' behavior.
Dogs, most commonly, are the resulting cause of injuries for both non-aggressive and aggressive actions. Depending on the severity of the injury, this can lead to lost wages, medical bills and emotional trauma. If you have been injured by a pet, it's important to understand that legal rights are available to you. With extensive experience in pet accidents, Stuart & Branigin's Personal Injury lawyers are prepared to represent you and to seek compensation for the accrued expenses caused by your injuries.
Examples of aggressive and non-aggressive pet injuries include:
Trips and falls
Knock downs
Bites and maulings
Scratches, cuts and abrasions