General
Personal injury cases do not always fit in a specific category.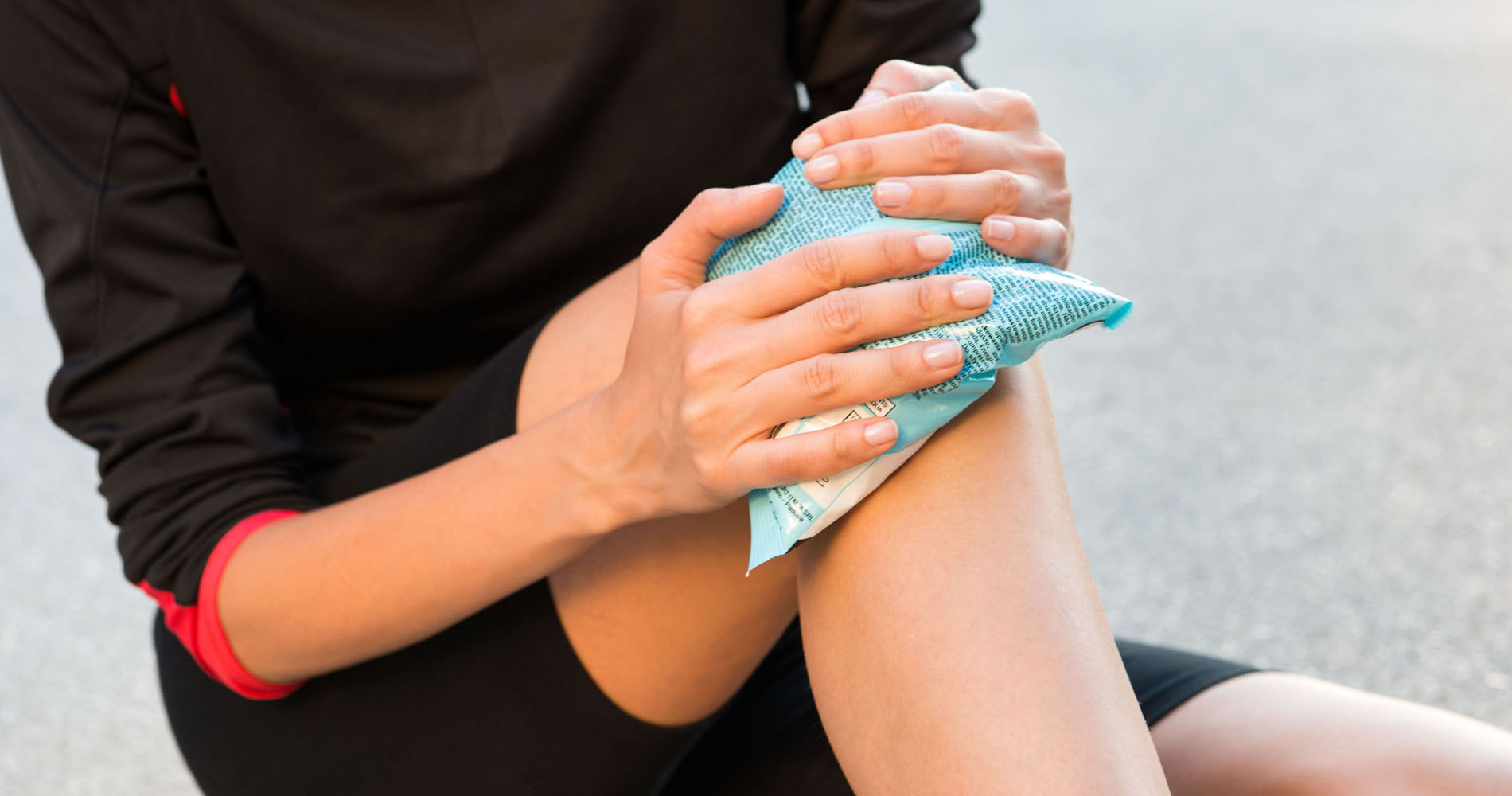 If you have questions or concerns about your injury, reach out to a lawyer at Stuart & Branigin.
Not every personal injury claim falls into a clear category. If you or a loved one has been injured or in an accident, contact Stuart & Branigin. Our lawyers have a widespread knowledge of personal injury law and will work hard to make sure you receive the compensation you deserve, no matter the cause, type or severity of your injury.
General personal injury cases include but are not limited to:
Assault and battery
Libel and slander
Motor vehicle accidents
Nursing home cases