Employment
We counsel employers and employees in all facets of the employment relationship.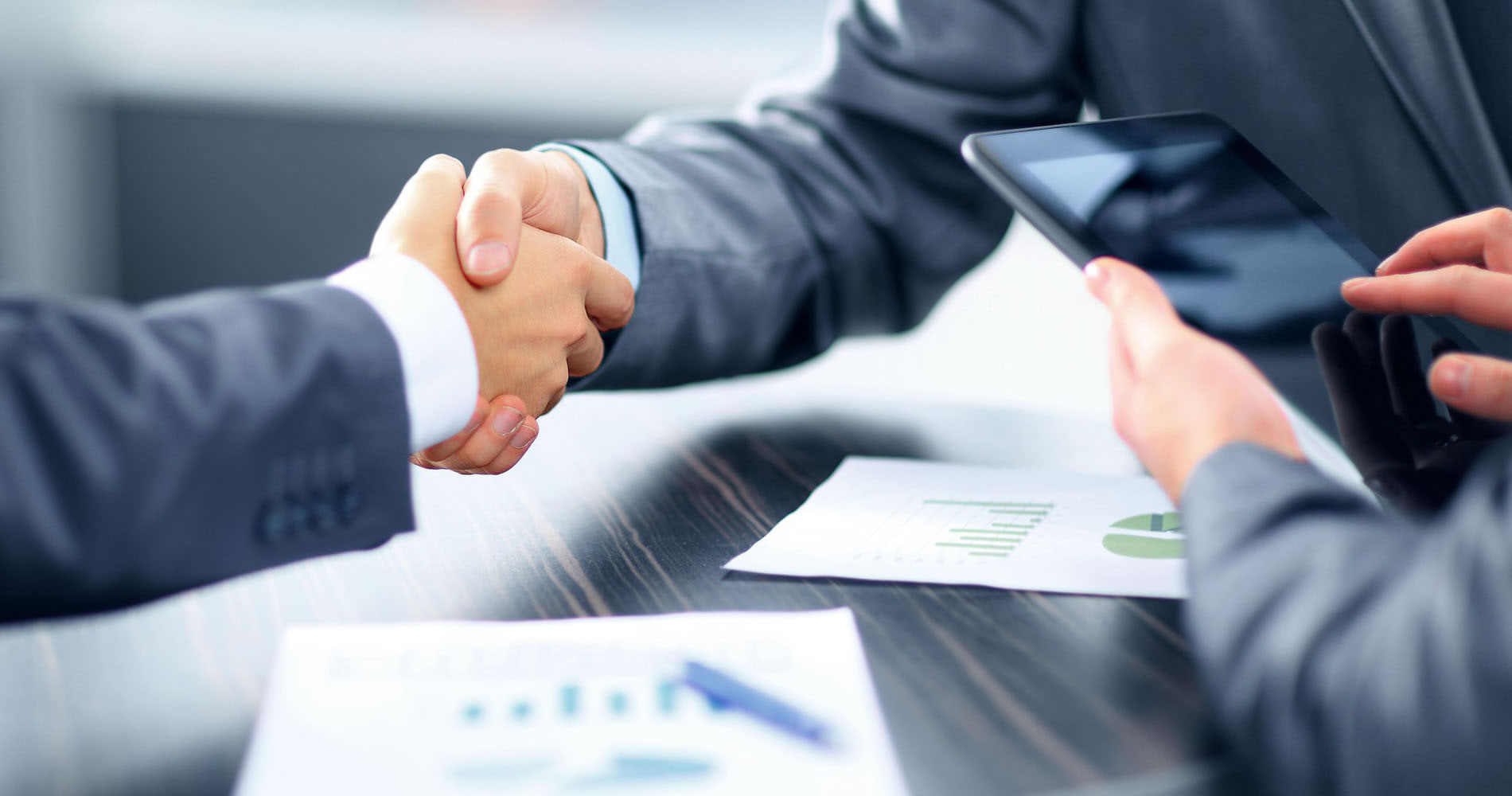 Be prepared and knowledgeable on the ins and outs of the employment process.
We recognize that hiring a new employee and managing current employees can be overwhelming and stressful without a plan and process in place. Stuart & Branigin lawyers counsel employers in all facets of establishing, maintaining and terminating the employment relationship.
We are committed to reaching prompt and complete resolutions that allow employers to deal with employment issues quickly so they can focus on what matters most — their business and company culture.
Stuart & Branigin lawyers can assist with the following:
Personnel policies and procedures
Litigation and disputes
Education, including faculty and teacher tenure issues
Employee records
Discipline and discharge
Reduction-in-force strategies
Noncompete, nondisclosure, separation, severance and other employment agreements
Response to unemployment insurance claims
Defense of worker's compensation claims
Response to U.S. Equal Employment Opportunity Commission or Indiana Civil Rights Commission charges
Compliance with federal and state laws, including Title VII, wage and hour laws, Family and Medical Leave Act and Americans with Disabilities Act
Supervisor and employee training on proper hiring, discipline, firing, harassment prevention and proper investigation of employee grievances and harassment charges
Workplace Safety, including OSHA and IOSHA compliance