Auto Accidents
Accidents can happen in the blink of an eye.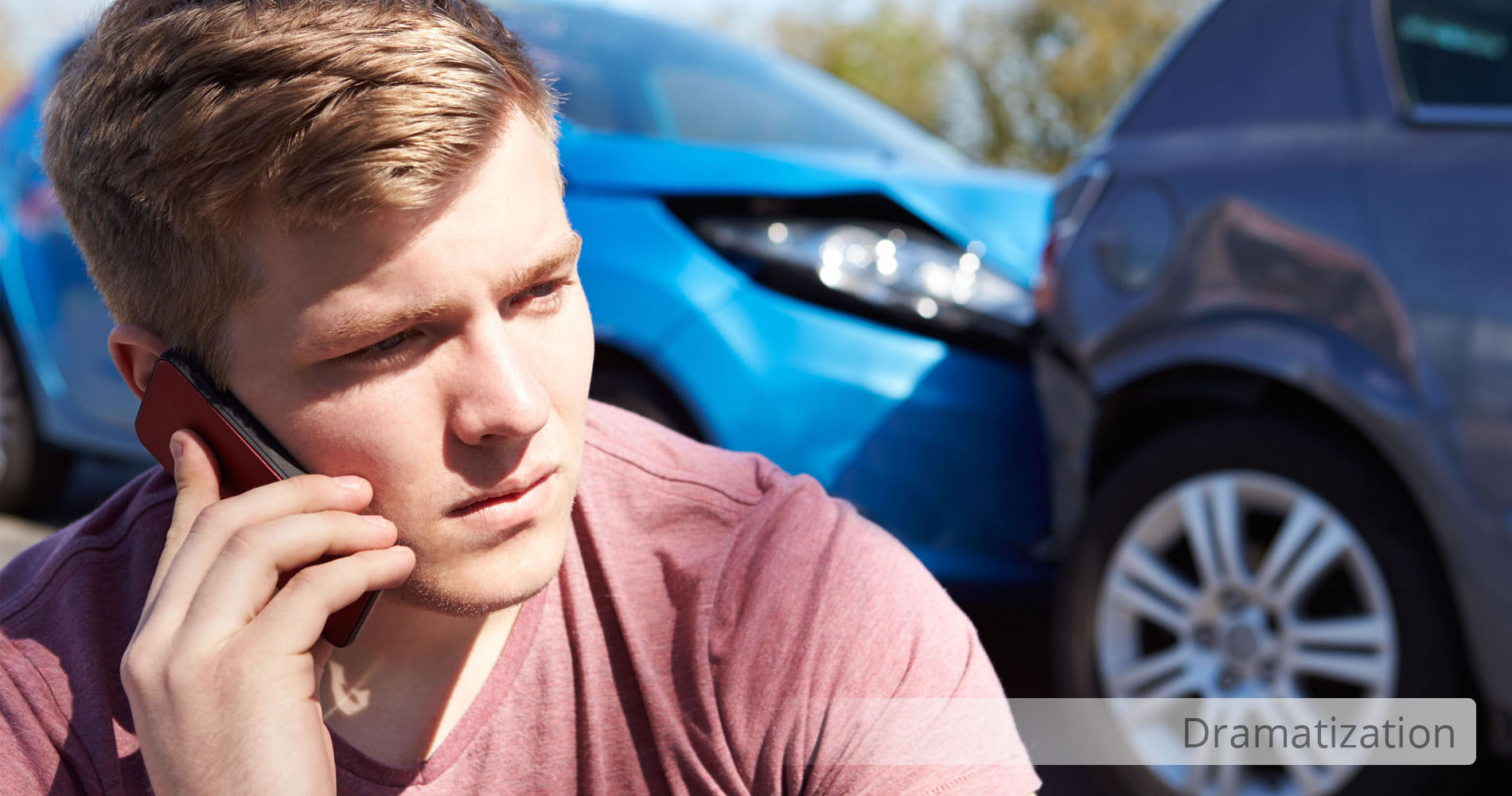 Insurance may not cover the damage, but we will seek the compensation you deserve.
Car, motorcycle and truck accidents are some of the leading causes of injury throughout the United States. If you or a loved one is seriously injured due to the negligence or fault of another, you may be eligible for compensation to assist in covering medical expenses, vehicle repairs, time off work, emotional distress and other expenses.
Negligence refers to a person's failure to act reasonably in a given situation. Depending on the nature of the accident, your insurance coverage may not be enough to cover the full compensation you are due. Our team of Personal Injury lawyers will work with you to claim fair compensation for damages accrued.
If you find yourself in an accident, make sure you take steps to document everything, receive a report from the police and contact a lawyer with extensive experience in auto accident cases, such as the Personal Injury lawyers at Stuart & Branigin. Our lawyers are prepared to advise and provide counsel to auto accident victims and their families.
We can help in all types of motor vehicle accidents, including but not limited to:
Car accidents
Truck accidents
Pedestrian accidents
Drunk driving accidents
Uninsured or underinsured drivers
Collisions
Wrongful death
Product liability