Erik Spykman Elected to Board of National Foundation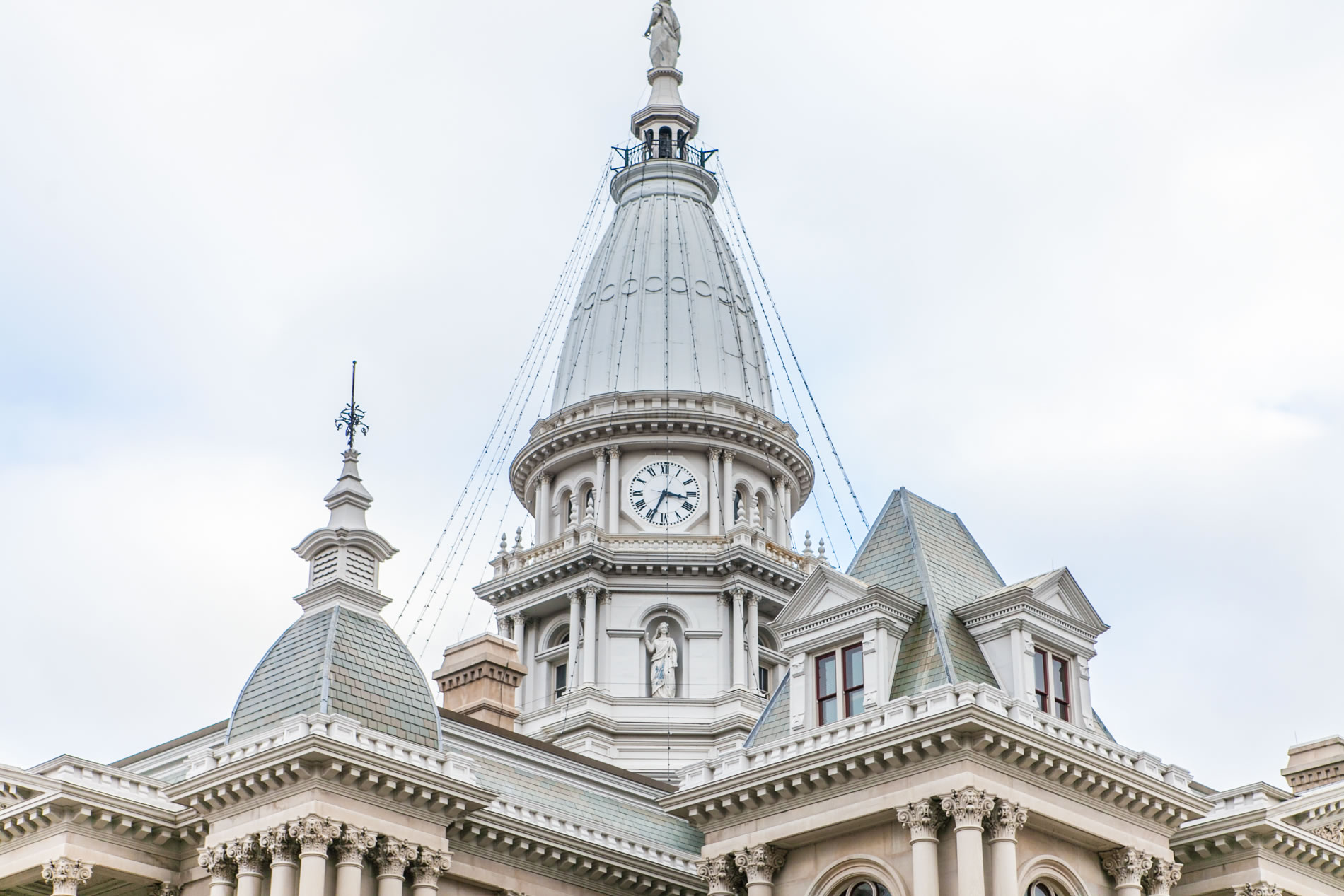 Partner Erik D. Spykman has been elected to serve as a Director of the Chicago based Barnabas Foundation. Barnabas Foundation planners assist donors in making tax-wise charitable contributions to support churches and other charitable organizations. Barnabas Foundation also serves as trustee of charitable trusts and investment manager of philanthropic assets. It currently has more than $300 million of assets under management. Mr. Spykman was asked to join the Barnabas Foundation Board due to his legal experience in estate and trust planning and administration and his familiarity with its philanthropic services.
Mr. Spykman received his law degree from the University of Notre Dame in 1980. He focuses his practice in the areas of Estate planning and Administration, Business and Corporate Counseling, Finance and Banking and Real Estate, Development, and Zoning. He has served as a director of the Indiana Continuing Legal Education Forum and on committees of the Indiana State Bar Association. He has provided leadership and service to civic, charitable, and religious organizations including Lafayette Small Business Development Center; Lafayette Neighborhood Housing Services, Inc.; United Way of Greater Lafayette; Sagamore Council of the Boy Scouts of America; Lafayette Christian School; and Sunrise Christian Reformed Church.

Stuart & Branigin was founded in 1878 in Lafayette, Indiana. Our experienced and knowledgeable lawyers provide trusted counsel to local, regional and national clients. Our firm is composed of five practice groups, Corporate and Non-Profit, Litigation, Personal Injury, Private Client Services, and Transportation.