Recognized by the Best Lawyers in America 2010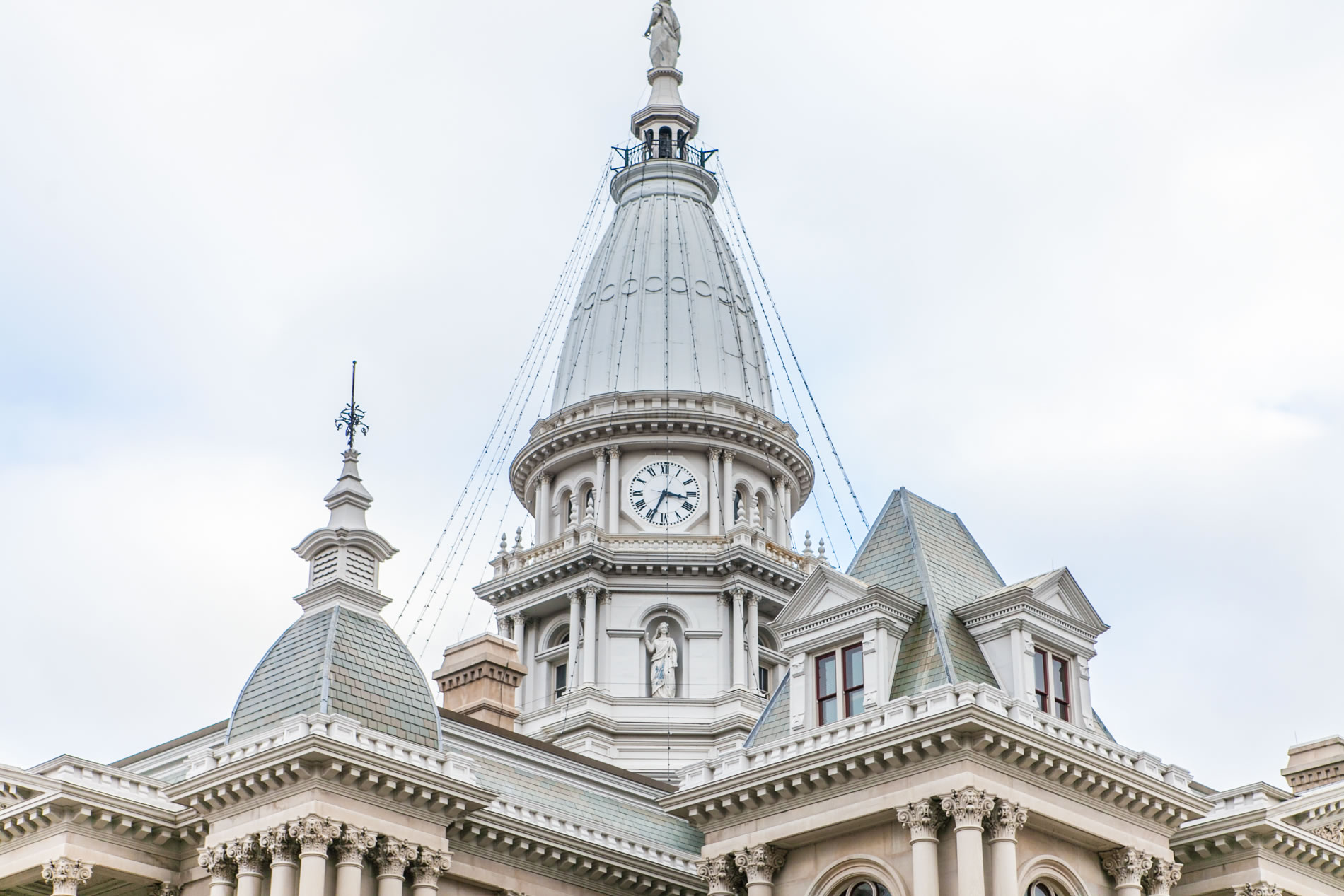 Five partners from Stuart & Branigin LLP have been selected by their peers for inclusion in The Best Lawyers in America 2010. The five, who have all appeared in previous editions of the publication, are Anthony S. Benton, John C. Duffey, Bruce A. Hugon, Thomas R. McCully, and Stephen R. Pennell. Hugon represents the firm's Indianapolis office, while the four others are based in Lafayette.
Published since 1983, Best Lawyers is a highly respected referral guide to the legal profession in the United States. Only a small fraction of attorneys in the Indiana State Bar Association are listed. Those included are nominated by their professional peers and then voted into the guide through a confidential peer-review process. Lawyers are not required or allowed to pay a fee for inclusion. According to the publisher, Corporate Counsel magazine has called Best Lawyers "the most respected referral list of attorneys in practice."

Stuart & Branigin was founded in 1878 in Lafayette, Indiana. Our experienced and knowledgeable lawyers provide trusted counsel to local, regional and national clients. Our firm is composed of five practice groups, Corporate and Non-Profit, Litigation, Personal Injury, Private Client Services, and Transportation.