2019 Agriculture Outlook Seminar co-sponsored by Stuart & Branigin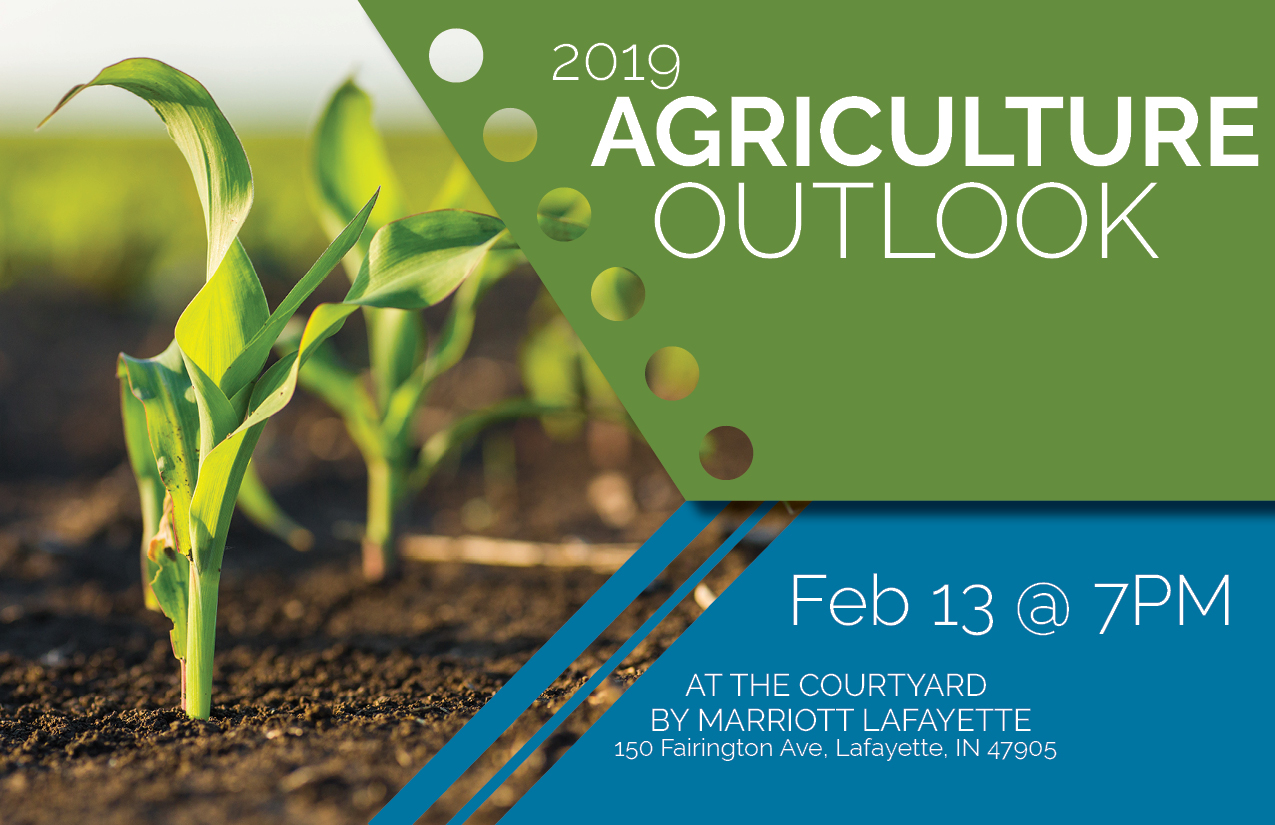 You are invited to a free Agriculture Seminar
Wednesday, February 13th at 7 pm at The Courtyard by Marriot Lafayette.
"Leading Your Operation through an Ag Downturn: 
a lenders perspective"
Vince Bailey, Farm Credit Mid-America
"2019 Agriculture Legal Update"
"Land Values & Lease Trends"
Howard Halderman, Halderman Real Estate & Farm Management

Stuart & Branigin was founded in 1878 in Lafayette, Indiana. Our experienced and knowledgeable lawyers provide trusted counsel to local, regional and national clients. Our firm is composed of five practice groups, Corporate and Non-Profit, Litigation, Personal Injury, Private Client Services, and Transportation.